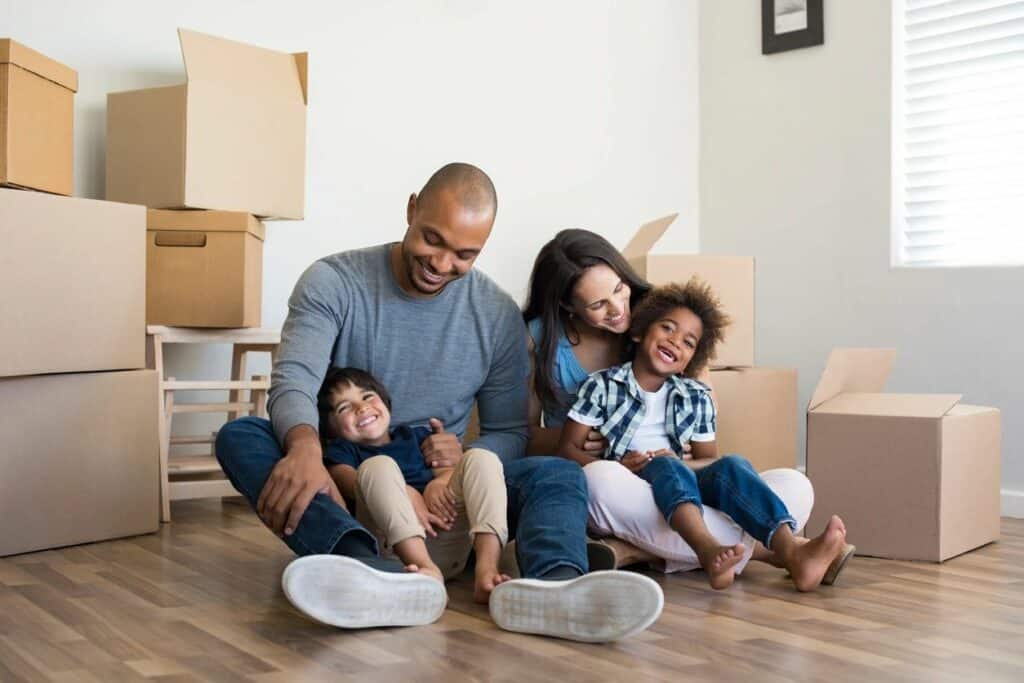 I had many issues with my home that I recently purchased. Initially, I thought to engage each issue individually, until I was recommended Amedeo Properties. The many problems with the home included leaking toilets, collapsing ceiling, broken foundation and cracked walls, among other nightmares. One call to Amedeo Properties, and all my issues were resolved for me in a very prompt and professional manner. Thanks Amedeo!
Daniel – Homeowner
I have known Amedeo for almost 5 years now. I was introduced to him through my broker when I was looking at subdividing my old property. He was most generous with his time, his expertise and his knowledge and provided me with an honest and straightforward proposal. Although I did not end up going through with the project, Amedeo was generous with his time and advice. He was not after the buck but more interested in finding the best solution.
This is why I have always consulted with him with regard to any building works that I may have. He is an 'old school' artisan and if his vast knowledge and expertise is not enough, then add to that a history of projects, insightful stories and the ever present Italian ethos. What more can I say but what started off as a professional visit has turned into a friendship. Most recently he has helped me
through a rather exhausting and frustrating retaining wall issue. Where other tradies have done a runner, Amedeo has been a steadfast advisor and confidant. If you choose to use his services, be prepared for some excellent insights, anecdotes and a
personality to boot. This is how tradesmen and contractors should be. It's not about the buck but about the relationship that ends up finding the perfect solution for your building and construction needs.
I cannot thank him enough for his continued support and guidance. So yes, I endorse his company and if you decided to use his services, then you are all the better for it.
Ryan – Mount Nasura, WA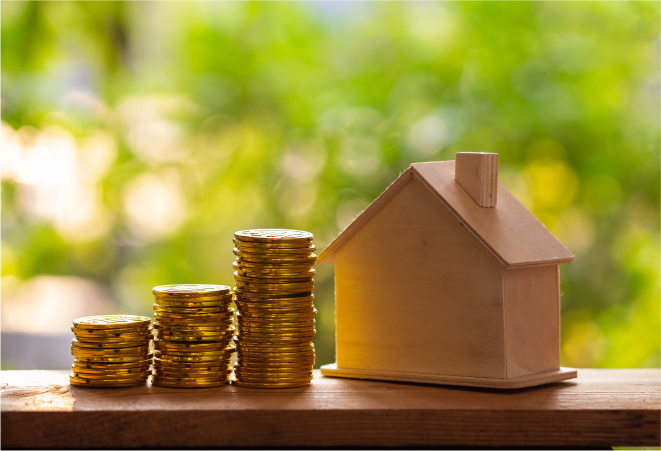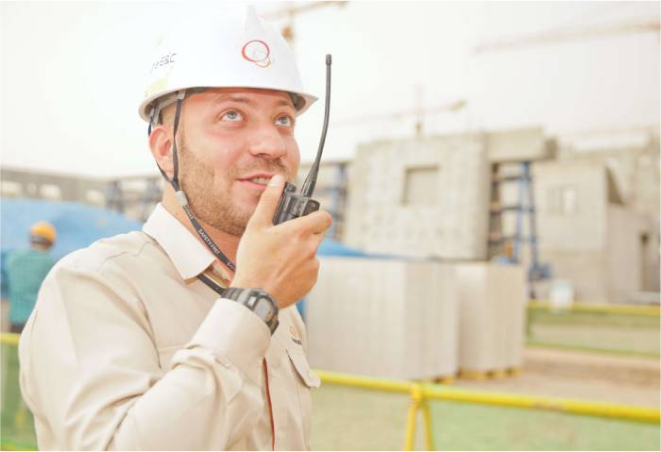 I recently had an extension done on my home in which I required a bathroom ensuite addition. After contacting other builders, I found myself with more questions than answers, and was at a crossroads with the project. I then found Amedeo Properties, and after one meeting I was comfortable and content with the project vision. We had several requests that may have presented logistical and financial roadblocks. However, Amedeo was able to present solutions to resolve these and achieve all our goals with the bathroom that put our mind at ease and ensured a comfortable and friendly building experience. We couldn't be happier with the final product, and have even begun discussing with Amedeo our next building plans!
Michael and Jeanette S – Homeowners