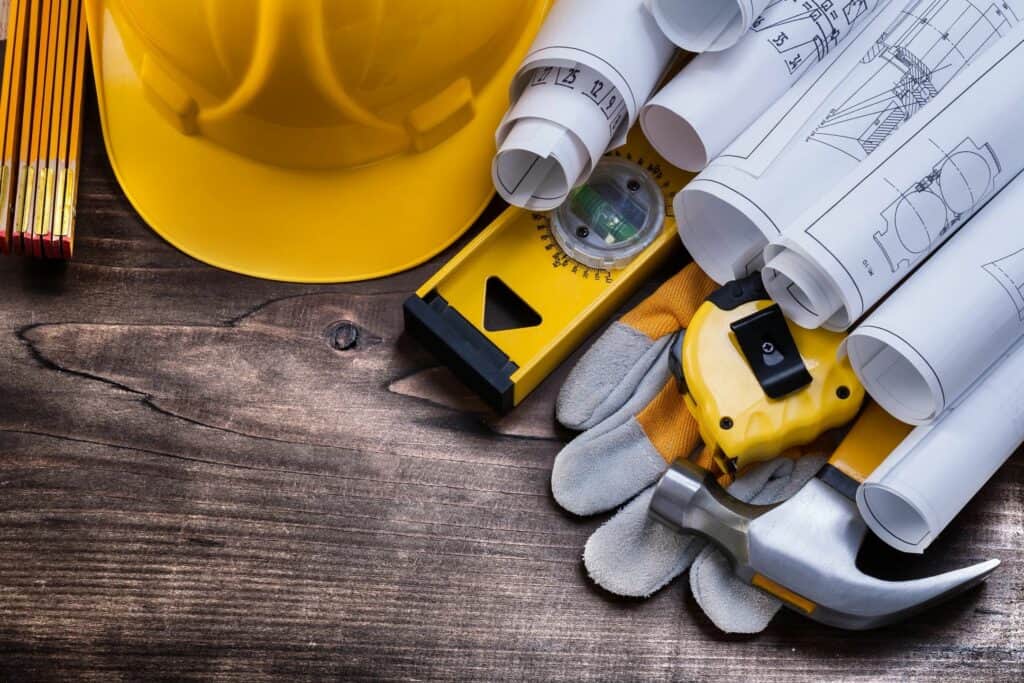 Amedeo Properties PTY LTD
has more than 30 years' experience in the building industry and specialises in Property Maintenance, Building and Project Management and Industrial Cleaning Solutions. We have an extensive trade portfolio with a multifaceted group of excellent tradespeople on our Team. Our experience includes but is not limited to; new builds – end to end construction right down to general property maintenance and repair. We are fully licenced and have Public Liability Insurance.
We pride ourselves on attention to detail and foster close working relationships with all of our stakeholders to ensure the best outcomes for our clients.
Honesty and integrity are our hallmark and we value the importance of communication, timely detailed quotes and prompt completion of works. We offer competitive pricing and our standard of work is of the highest quality.
Amedeo Properties PTY LTD is also proud to announce our ongoing partnership with Sea Star Enterprises PTY LTD. Sea Star is a partly Indigenous owned corporation and with them we provide opportunities to Aboriginal and Torres Strait Islander tradespeople and apprentices.
Our Approach
Amedeo Properties Story
Our Founder and Director Amedeo De Santis has been in the building industry for more than 30 years. He began his working life under the tutelage of his Grandfather who was a stonemason and then later in the family building business. This gave him the opportunity to further hone his capabilities in both Australia and the United States. With a family history rich in building and construction, stretching back many generations, it could be said he has building in his DNA. The knowledge and expertise he possesses was handed down from generation to generation. Amedeo Properties PTY LTD was established in 1987 and Amedeo continues to enhance his skills as a master craftsman delivering exceptional service and workmanship to his many customers.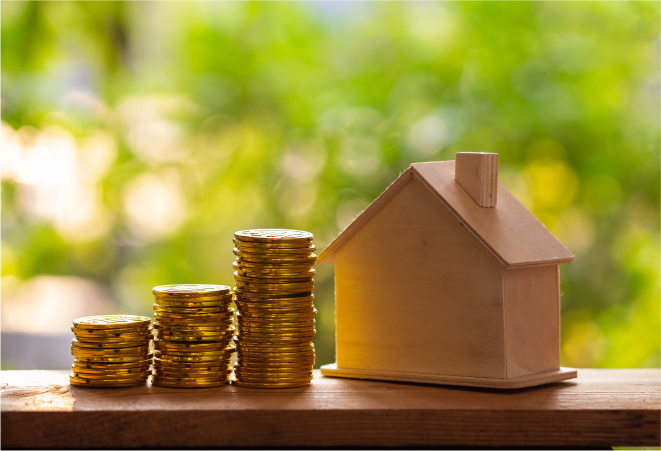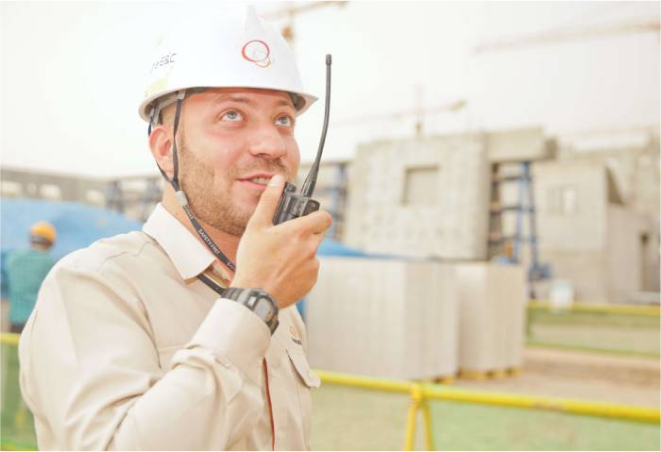 Amedeo Properties 8 Pillars of Philosophy
Customer service and customer satisfaction are the pillars that Amedeo Properties PTY LTD has built its reputation on. We offer our clients:
Prompt response time
Faster quotes
Expertise in the field
Extensive high quality trade portfolios
Expert workmanship
Value for money
Timely job completion
All work is guaranteed to be finished to the highest quality standard
Amedeo De Santis
Founder & Director
This Companies Policy
A quality " design and construct" mission to achieve the highest possible standard of excellence in its new homes.
In an era where mass-produced houses are built for the mass market, Amedeo Property Builders is a notable exception.
The company does not resist innovation. This company chooses building materials on the basis of their suitability to perform as intended and places paramount importance on durability and long term performance to reduce the number of defects and minimise costly maintenance.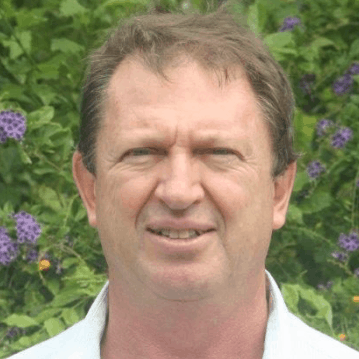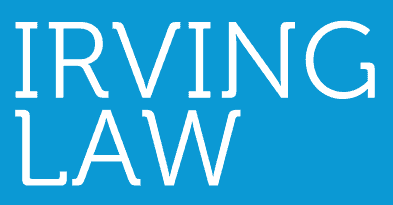 We work with Irving Law, Perth commercial lawyers who assist us with preparation of contracts and planning of strata projects and NDIS-compliant projects.