Building Renovations in Perth
Quality craftsmanship in home extensions, bathroom and kitchen renovations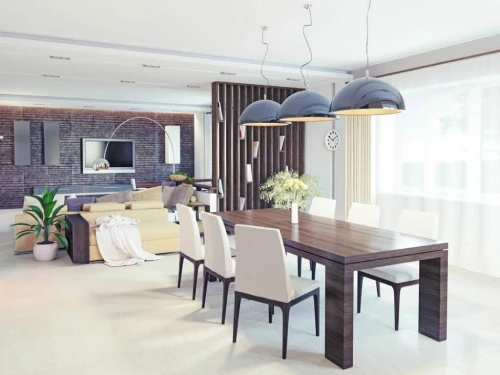 Apart from having to spend money, there should be no better reason to hold off on home renovations, especially when there are things that need to get fixed. If the bathroom is no longer a space of sweet solace, then you know that the situation must improve. A kitchen, meanwhile, should be a space for healthy and energy-efficient meal preparation. And if your family is growing with kids on the way, you will need more than two to three bedrooms.
The thought of it all can seem overwhelming, but a home or building renovation brings many benefits by simply improving the overall quality of your life.
Live in an energy-efficient home with newly insulated roofs and a refurbished façade and enjoy reduced utility expenses with great energy savings.
A house or second storey extension provides your home the additional living space that a healthy and growing family needs.
Renovating for a new look offers any homeowner a feeling of satisfaction, as you can choose the aesthetics of how your home should look like, from the style, materials used, and even the paint colours.
A renovation works like an investment – it adds to the value of the home or building and extends its lifespan through the upgrades, repairs and maintenance.
The Types of Building Renovations
There are various types of building renovations, each with distinct requirements that influence the construction process. Here are the services that we offer under building renovations:
House extensions
Are the perfect solution if moving to a larger home is not an option, especially if the property holds significant sentimental value. Single-storey extensions allow you to modify a home or building according to your preferences, keeping the costs affordable and features mostly functional.
According to an insurance website, single-storey extensions have a ballpark figure of $1,400 to $2,100 per square metre. An 80-square metre ground-floor extension, for instance, fetches a price range of $164,600 to $310,900, which is of course relative to the materials and design.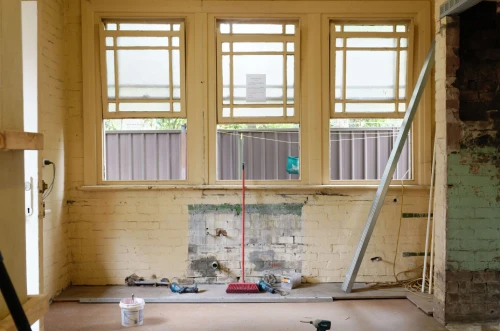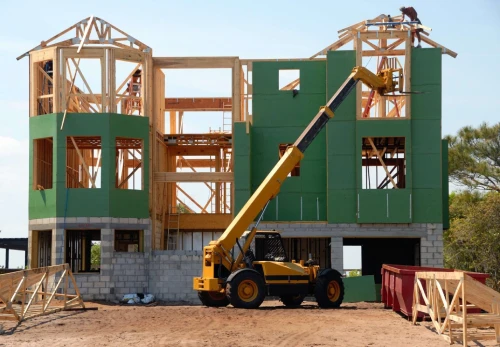 Second-storey extension
Is a type of renovation that takes the value of your property to the next level, as it adds vertical space to your home or building whilst maximising its block size. To calculate for the estimate price of a second-storey extension, multiply a single-storey extension's cost by 150 percent. Admittedly, it can be pricey, but the view alone is worth it.
Bathroom renovations
Can be more difficult than imagined, as it involves several specialist processes, such as demolishing, tiling, waterproofing, electrical wiring and plumbing, amongst many other trade skills. Installation of fixtures, such as mirrors, sinks and showers, is another part of a bathroom renovation. That said, a small bathroom renovation project can range around $20,800 to $27,000, whilst a larger bathroom with fancier materials and more intricate designs can fetch around $25,000 to $30,000 in total costs.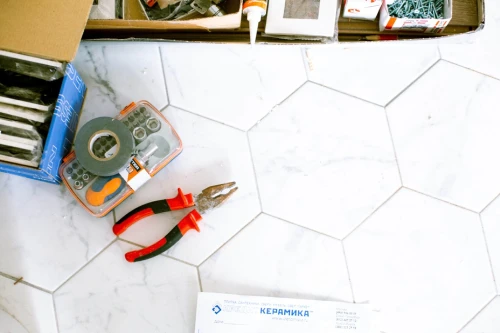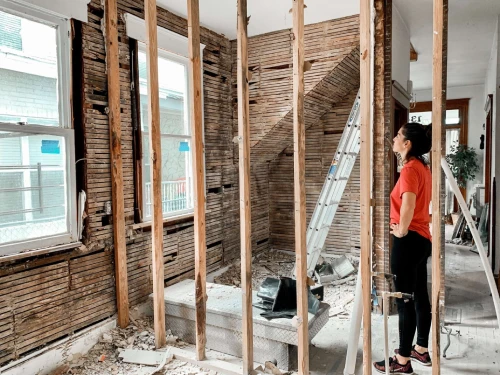 Kitchen renovations
Can have similar requirements to bathroom renovations, as it will require the removal and disposal of the dilapidated kitchen; installation of upgraded kitchen, cookware and equipment; fixing plumbing, electrical and gas hook-ups; refurbishing the sink area and waterproofing the flooring. An insurance website says that the price of an average kitchen renovation ranges between $12,600 and $35,000, wherein the most modest of remodels can cost around $4,000 at the least.
The Classic Amedeo Experience
Amedeo Properties specialises in building and construction, fuelled by the passion in delivering new homes to our clients and reviving the "old world" charm in ramshackle buildings.
With more than 30 years of professional experience in building homes, we are confident that we can help you achieve your goals and bring improvement to the quality of your lifestyle.
Building renovations can be a demanding project to handle on your own, given the different tradies involved to get work done. Allow us to be your partner and enjoy a fruitful and hassle-free experience.
Let's Renovate Today for a Stronger Future
Amedeo Properties delivers a personal touch to all projects, small or big. For all your building construction or renovation needs, questions or quotations, don't hesitate to contact us now.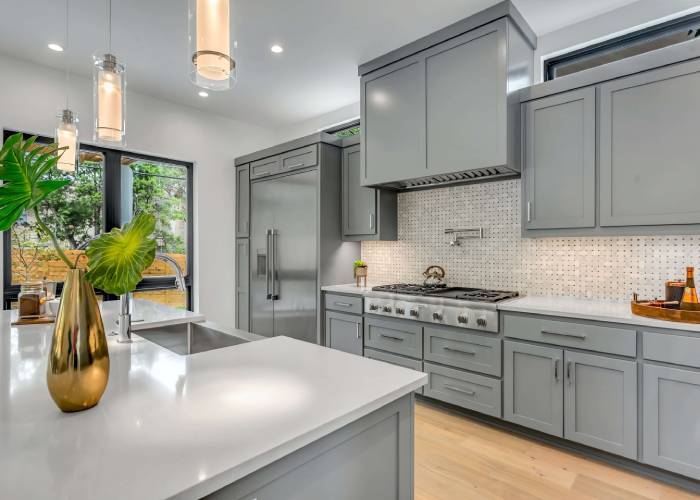 Why Choose Us?
When you work with Amedeo Properties for building renovations in Perth, you:
Find the best partner for home extensions
Make it easier to execute a building renovation project
Enjoy competitive prices and a wide range of home building services
Trust that we don't cut corners in quality
Know we are flexible and deliver minor ad-hoc tasks
Reap the benefits of choosing an industry leader with 30 years of experience
Simply put, we choose to make a conscious decision every day to take care of our clients and build harmonious relationships with you and our tradesmen for the greater betterment of Perth