The Amedeo Experience: Concrete Paving in Perth
Take advantage of a concrete paving expert in Perth that knows what they're doing – all the way from start to finish, site preparation to paver installation, Amedeo Properties has got you covered.
Concrete paving services serve to transform any outdoor area of a residential property or home into their newest favourite spot. Safe, secure, visually appealing and fully functional – this is the type of concrete paver craftsmanship that we offer. As your trusted paving contractors in Perth, Amedeo Properties is committed to delivering a professional experience that will surely delight and improve the quality of your life.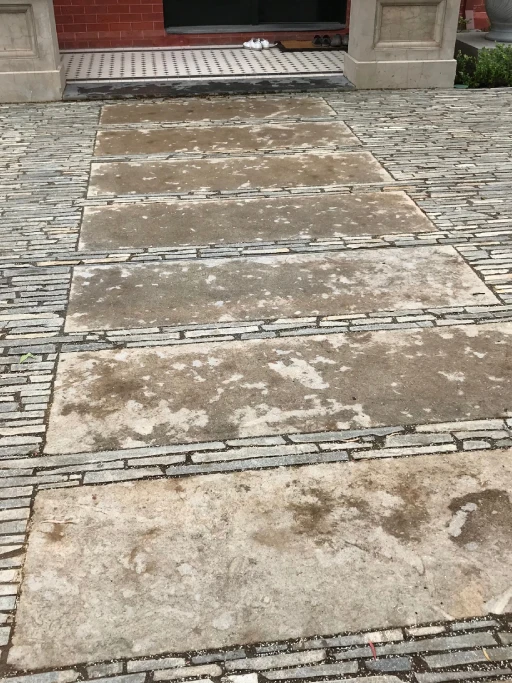 How Can You Benefit from Concrete Paving Services in Perth
Making upgrades to your home and repairing damaged parts of it provide advantages in both the short- and long-term. Whether it's having the roof fixed and waterproofed, or having your walls repainted or your bathroom re-tiled, these steady home fixes are impactful. When done right, these repairs can make you daily life better, more comfortable. When done wrong, however, the issues can worsen.
For all your concrete paving needs, Amedeo Properties delivers additional value to the service through an unparalleled experience! Concrete paving serves to transform a home into a functional part of the property, primarily as safe, decorated ground. But apart from the immediate and sought-after advantages found in its functionality and charm, here's a list of ways you can benefit from professional concrete paving:
Professionally done paving work adds more value to your property. Paved driveways, walkways, patios, garden lounges and other outdoor areas are irresistibly more attractive when adorned with complementary colours and designs. Be sure to consult with an expert like Amedeo to discover how to approach this project, especially when you intend to use concrete pavers.
A professional paving contractor can help make your property more satisfying. Not only through its aesthetics and visual appeal, but also through the experience of using the space. Outdoor concrete paving allows you to be creative with your property, which then enables you to enjoy it more. Choose from a wide range of colours, textures, moods, patterns and material options for the concrete pavers and see what works!
With professional concrete paving contractors, expect high-quality output. Whilst this isn't true for others, it is likelier for you to experience paving craftsmanship at its finest – especially when you work with professional tradesmen who have a sense of pride over their paving work. From brick to concrete, limestone and granite, the pros know how to do their jobs and they know how to do it well.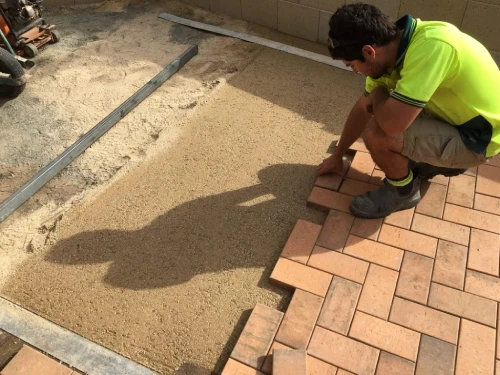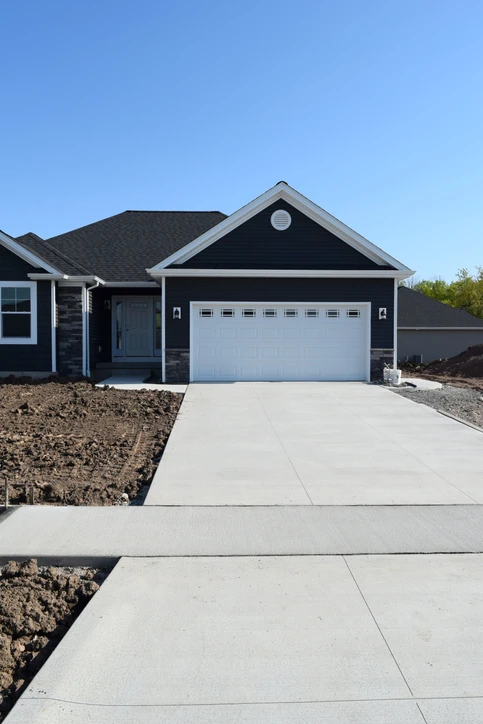 Cementing a Legacy of Craftsmanship
Amedeo Properties Pty Ltd is thorough, has high standards with attention to detail in all its projects. Amedeo Properties takes no short cuts, so you can expect concrete paving of the highest quality that delivers great value.
With more than three decades in the industry, Amedeo Properties Pty Ltd continues to provide the gold standard in new home building, renovation, property maintenance and repairs. Send us a message should you have any questions or concerns.