Renovation Project Management in Perth
For an easier life and an excellent job well done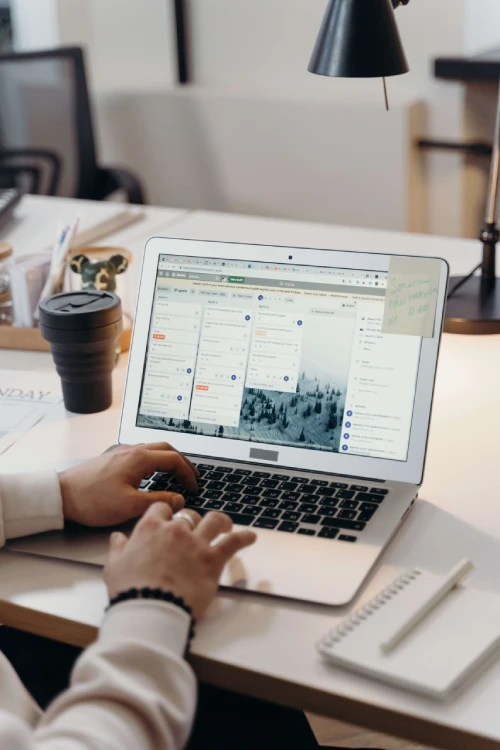 What is renovation project management?
For home and building renovations, hiring a project manager can help you achieve one main thing: project completion without worrying about a thing. We understand that there are small projects that won't need the help of a project manager, unlike larger renovation jobs, but if you want to get a construction job done right, Amedeo Properties is your guy.
Project management primarily involves the following tasks:
Create a timeline for the renovation project
Estimate the budget necessary, manage finances and ensure that costs are kept within threshold
Liaise with the client, tradesmen and workers
Manage the contracts involved in the renovation process
Coordinate with the necessary building authorities and minimise disruption to the client and their neighbourhood
Supervise the construction and building process
Assure that quality is met and that the building complies with the required safety standards
Deliver the client's renovation and construction demands to satisfaction
Manage the project from start to turnover
Whether you need a consultant-type project manager who can deliver a part of a project, or a full-time residential building project manager who provides end-to-end service, you can rely on us to guarantee quality craftsmanship at affordable costs.
Our pricing process
Depending on your needs, feel free to message us so we can prepare a quotation. That said, project management rates can vary according to the job type. Some clients require hourly work for consultation, whilst others will charge a percentage of the project. For renovation and building projects, it is important to note that the larger the job, the greater demand there is for an expert to oversee and manage the project.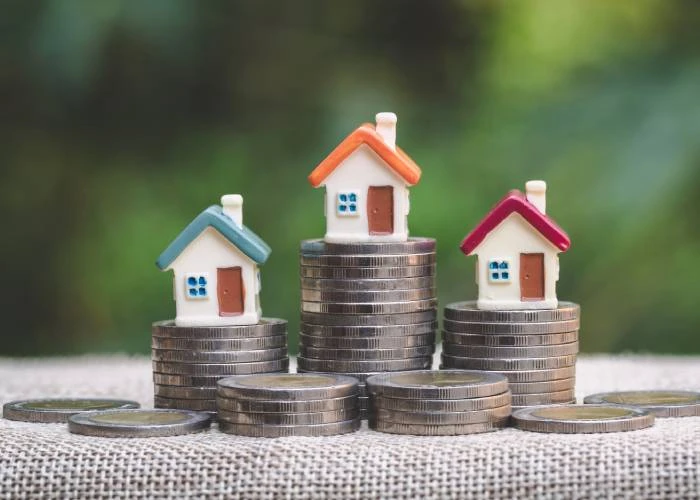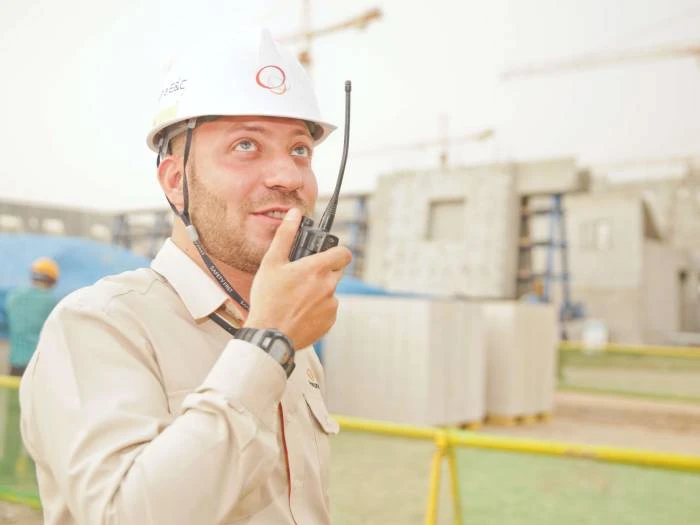 When do you need a renovation or building project manager?
Easy DIY projects oftentimes can be managed by one person, but if you want to get the most bang for your buck, you can trust that hiring a project manager can be the best decision you've ever made. Imagine needing a second-floor home extension to a bungalow – this warrants enough area on the ground floor to move around and work, so you'll need to consider this to as you proceed with the design. A construction and building project manager will know how to execute this efficiently from the get-go, which saves you time, costly errors and do-overs.
Building and renovation project managers have years of experience in the trade, which allow them to deliver quality work. Here are the key benefits of working with a project manager:
The project schedule is followed, and you get to save on unnecessary costs, thus keeping the renovation within your budget and timeline.
As subject matter experts, having a project manager mitigates any potential risks or issues during construction.
A project manager will take care of everything, so you have nothing to worry. This allows you to spend more of your time working on your goals and living your life.
Can't wait to get started on a project?
Amedeo Properties has 38 years of experience in the building industry under its belt – a manifestation of a long-standing relationship with clients, both old and new. With renovation and building project management, we provide our clients with peace of mind by taking care of their renovation and construction problems.
Don't hesitate to message us for any enquiries.