Perth Paving Repairs from Amedeo Properties
Damaged, cracked and faded pavements? With Amedeo Properties, the trusted new home builder and renovation specialist with 30 years in the industry, you have a reliable provider that will make your life easier.
Amedeo Properties are the paving contractors in Perth for all your walkway, driveway or outdoor living area needs. Let us know what type of paving you need to get done and we'll forge that path!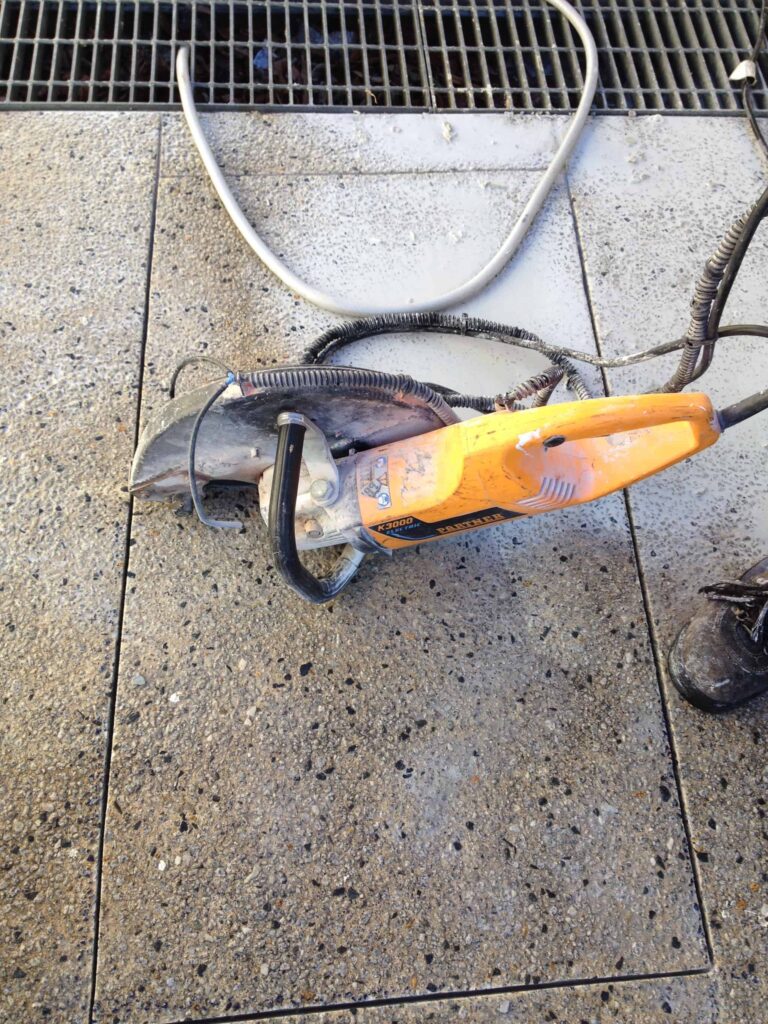 As Your Trusted Concrete and Brick Paving Contractors in Perth
We transform outdoor spaces into beautiful works of landscaping and concrete or brick paved masterpieces. Instead of settling for just any semblance of ground to stand on, such as dry soil or haphazardly assembled asphalt surfaces, why not seek the quality craftsmanship that professional pavers provide? With the help of paving contractors, the outdoor living space extending from the patio or porch can easily become your new favourite area.
Imagine this scene: contrasting muted colours and sharp textures that complement the design of a cleanly paved landscape surrounded by greens, wooden accents and natural elements. How aesthetically pleasing does that sound? Good enough for a photograph, am I right? As your trusted paving contractors in Perth, Amedeo Properties Pty Ltd is committed to delivering the only industry standard worth mentioning when it comes to new home building and renovations. Welcome to the classic Amedeo Experience.
So, if you're looking for a residential paving contractor that understands your needs, don't hesitate to send us a message for a free quote. Here's how we can provide paving services to Strata homes and residential properties:
Benefits of Concrete Paving in Perth
For concretive paving needs, Amedeo Properties provides Strata homes and residential properties in Perth with pavers in different shapes, sizes and colours. Depending on your design ideas, we can try to create the paver that best fits your vision. Relative to the scope of the project, our concrete pavers are usually affordable, effective, and easy to utilise for a wide range of paving applications.
The benefits of concrete pavers include:
Low cost of raw materials and easy to source, which makes it a highly cost-effective material overall
There are extensive design options that allow you to create unique pavers
DIY-friendly when it comes to installation, cutting, organising, etc.
Other types of pavers include: brick, limestone, granite and a mix of other aggregates. Whether you need concrete paving for a newly built home or you're renovating, leave it to Amedeo Properties Pty Ltd . With more than three decades in the building industry and many years in expert craftsmanship, we can help you with the brick paving that work best for your property.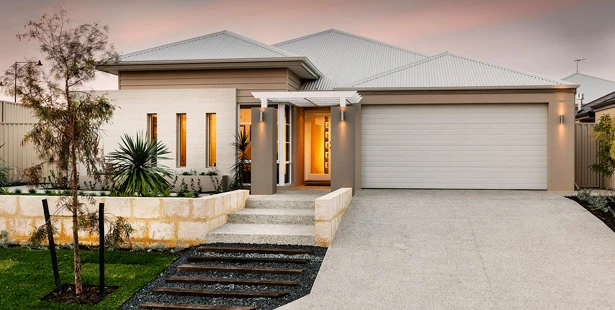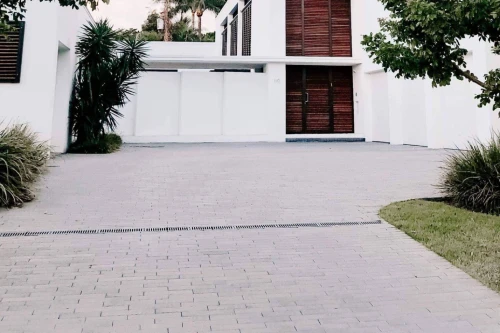 Is There a Need for Paving Repairs in Perth?
Understandably, any part of a home or residential property will suffer from wear and tear over time, which is why maintenance repairs are crucial. Scheduled home maintenance checks and repairs enable homeowners and tenants to feel safe and secure in their chosen dwelling spaces. Paving is one part that also needs some taking care of, especially when there are signs of cracking and disintegration.
Due to the harshness of the weather and the constant traffic, a driveway or pavement in various circumstances will wear and eventually be in need of maintenance. Amedeo Properties Pty Ltd can easily spot a pavements and areas that are likely going to need any attention and repairs. Contact us today for any concerns or questions about paving services. For any repairs, we'll fill in those gaps and make sure your pavement is rebuilt to last generations.
Where to Look for Driveway Paving Contractors
Amedeo Properties Pty Ltd provides paving services for driveways, walkways, fences, patios, verandas and more. Don't hesitate to let us know what you need, as we understand that there are no projects too big or too small. If our client is looking for driveway paving contractors, then we will deliver driveway paving services and repairs – guaranteed by a warranty solid as concrete, right from Mr. Amedeo himself.
So, for all your paving contractor needs in Perth and the greater area; from Willagee to Embleton, Kensington Bull Creek, Murdoch and Mount Pleasant, all the way to Craigie and Floreat, we are one phone call away! Let's discuss your driveway paving plans today.