Cleaning Perth with Amedeo Properties
100% indigenously owned and based in WA, SWP Indigenous Services Group is our partner for cleaning services in Perth, readily available to render an extensive range of labour work aimed to make your life easier
Amedeo Properties Pty Ltd understands the need for cleaning and maintenance, especially for residential properties. After all, any kind of infrastructure will require a level of upkeep to maintain serving its purpose. From constructing homes to keeping it at its optimal performance, Amedeo Properties Pty Ltd guarantees that your home will always be your safe place.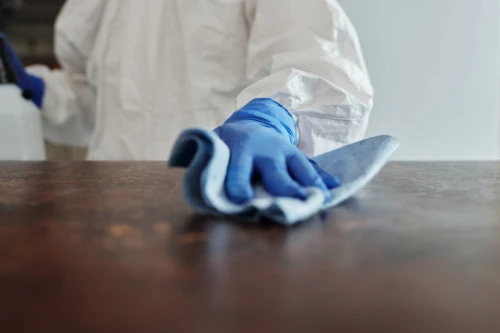 Collaborating with a Perth Cleaning Company: The SWP Indigenous Services Group
Group – a 100% indigenously owned company based in WA – to provide cleaning services in Perth and its surrounding areas. From deploying professional house cleaners to providing specialised office cleaning services, we deliver a range of services, such as:
Commercial cleaning
Domestic cleaning
Labour for hire
Driver, vehicle, and transportation services
Fencing installation, repair, and repainting
Small civil jobs
Together, Amedeo Properties and SWP Indigenous Services Group is committed to providing you with a cleaning service in Perth that you find pleasing and satisfactory. Whatever the scope of your project's needs, you let us know and we'll build a program, supply the workforce and help make your life easier.
The Benefits of Cleaning Services in Perth
With more than 30 years in the industry, Amedeo Properties Pty Ltd has long been familiar with what a residential property needs to keep it well-maintained. Here are three key features that we offer as a cleaning service contractor in Perth:
Highly competitive prices and awesome deals – just contact us to get the best quotes for specific services.
Schedule and book us at your most convenient time! So long as our specialists are available, you won't have to worry about scheduling on short notice.
Request for a quotation absolutely free-of-charge! All we need to know are the services you need, such as the tasks you need to get done, so we can provide you with the necessary resources and manpower.
Leave it to Amedeo Properties Pty Ltd , the trusted new builder and property maintenance specialist in Perth, to take care of all your cleaning and maintenance needs.
If you have any questions or concerns, feel free to send us a message.