Reliable Building and Property Maintenance Services in Perth
We save you time, money and effort with Strata maintenance services, home and property repairs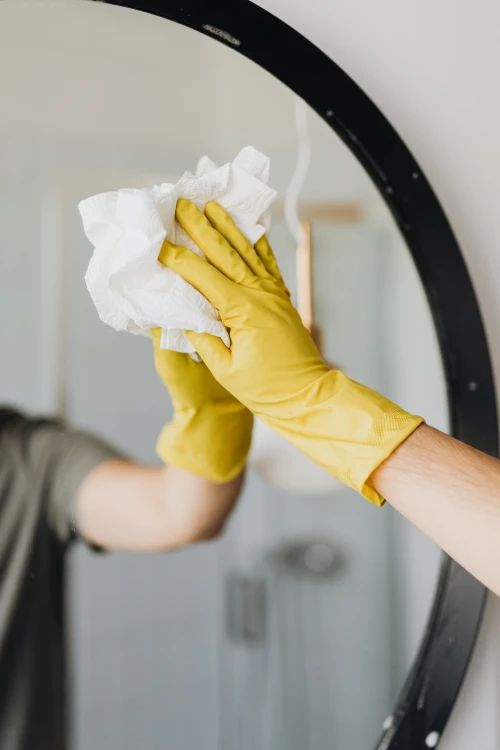 Benefits of Property Maintenance in Perth
Building and property maintenance services can include a range of different small tasks that serve to keep a residential, commercial or industrial property clean, usable and in tiptop shape. A landlord, property manager or building owner will have a lot of other things to worry about daily. And property maintenance services aim to lighten their mental load by keeping everything in good working order. That said, property maintenance services cover the following:
General cleaning
Lawn, backyard, or garden grooming, cutting and overall maintenance
Painting
Woodworks and carpentry
Power washing
Façade, cracked wall repairs and drywall replacement
Signage making and installation
Graffiti removal and cover-up
Plumbing and electrical
HVAC
Apart from delivering satisfying results regardless of a property's size, professional building maintenance provides the following benefits:
Cost-effective results through professional quality work
Time-saving service
No need to manage staff – go directly to us!
Trained and experience professionals providing excellent results in efficient processes
Reliable and reputable service providers
Building and Property Maintenance Services
Amedeo Properties, as a trusted provider of new home building and renovation services, also provides the following services, because property maintenance services are important to the longevity to any building or residential property. Whether on a daily, weekly or monthly schedule, these services can be scheduled according to you and your clients' needs:
Strata Maintenance Services provide the various cleaning, upkeeping and repairing tasks for Strata properties. These services can include:
High-pressure washing
General cleaning, clearing and washing of the parking area, property windows, gutters, walls and surfaces, carpets and others
Graffiti removal and cover up
Sanitising and disinfection, cleaning and washing of waste bins
General property repairs like electrical components
Tree removal
Painting jobs, like line markings, signage making and installation
Various ad-hoc tasks
Property Maintenance and Repair can cover any necessary task involved in the cleaning of a residential property, home or building, and ensuring it is safe, functional and liveable for its tenants.
Cracked Wall Repair refers to the repair of a dilapidated wall. This involves scraping, sanding, filling the cracked wall and painting. As cracked walls are a common occurrence, it will require high-quality repairs to ensure that it will last years before needing another visit from the specialists.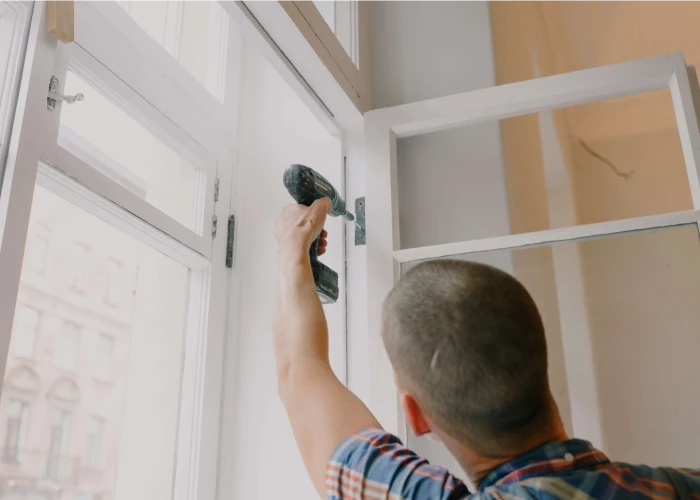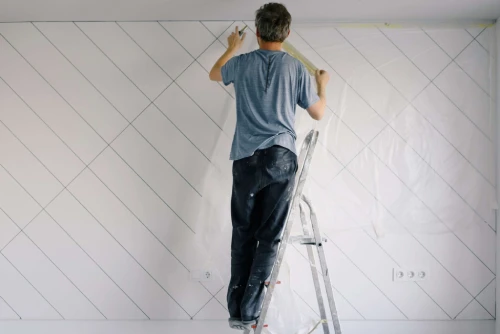 Why Choose Amedeo Properties for Property and Building Maintenance Services in Perth?
With over 30 years of experience in new home building and renovation, Amedeo Properties offers quality craftsmanship, industry expertise and reliability. With us, you get to save time, money and effort through our building and property maintenance and repair services. No longer will you have to trouble yourself with these chores, as we ensure that the job gets done when you need it.
Considering Property Maintenance Costs
When it comes to preparing for property maintenance costs, experts advise setting a budget of 1% to 3% of a property's value for maintenance costs. This is relative to the condition of a property building or home, but not truly reflective of reality, as old homes can need costlier repairs even if they would likely have smaller property values compared to more modern properties.
A realistic take on estimating maintenance costs would involve considering how 10% to 20% of annual rental income should be reserved for repairs. This levels at around $2,000 to $4,000 for those unexpected knick-knacks, inclusive of the regular pest inspections, gutter washing, plumbing and electrical maintenance.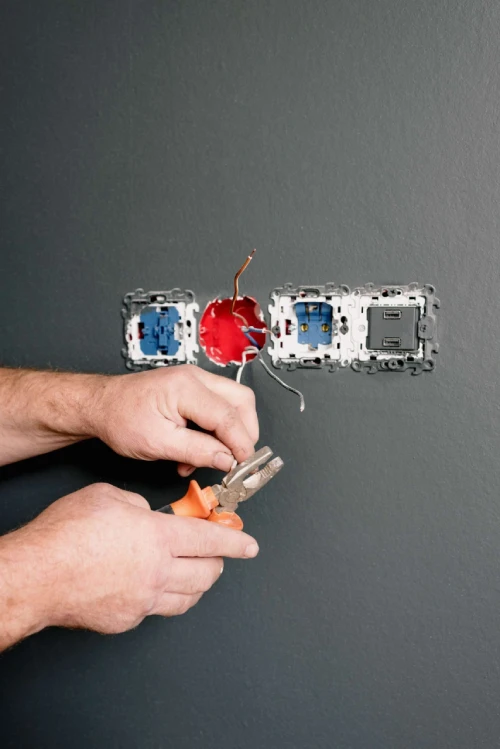 Why wait for tomorrow? Let's get productive today!
Amedeo Properties provides building and property maintenance for all types of clients, whether residential, commercial or industrial. Our Strata Maintenance Services ensures that we comply with the quality standards of all Strata properties, whilst providing bespoke property maintenance and repairs that also include cracked walls for other homes and buildings.
Questions and concerns? Send us a message today.