Reliable and Trusted House Cleaners in Perth
There's no need to disrupt your life with chores and property maintenance. With Amedeo Properties, you get to enjoy the convenience that house cleaners in Perth can provide.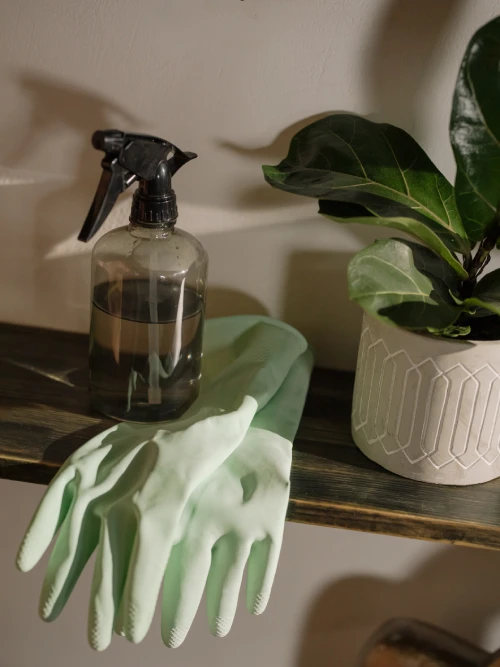 What House Cleaners Can Do For You
As a Perth cleaning company, Amedeo Properties Pty Ltd considers it its mission to deliver an end-to-end experience. We begin with the construction of a new building and continue to take care of it through efficient property cleaning and maintenance services. Here are the services that we can provide:
Our General Cleaning Services include commercial and domestic cleaning services at a professional level. From schools to offices, factories and even homes, we'll make sure we deliver 100% client satisfaction.
Labour Hire includes deploying the skilled and trained workers for a variety of services. We've worked with clients who have needed machine operators, bus drivers, crane operators and gasoline attendants. Let us know what type of staff you need – we've got you covered!
Vehicle and Driver Services on contract are among the in-demand services that we can deliver as well. From masters of farm equipment to reliable roadsters on the highway, we'll find you the best driver for the job.
Small and medium-scale civil works are also doable through our partners, so you won't have to confine yourself to the thought of "cleaning" services in its entirety. Whatever your project is, fill us in on the details and we'll help you out.
How To Determine House Cleaning Costs
It is recommended that you request a quote for the cleaning services that you need, because there are different sets of factors that can affect the price and cost of cleaning services. That being said, here are the factors that can influence house cleaning costs:
The size of the property, often by measured by square metre
The number of rooms for cleaning, bathrooms can be more taxing compared to bedrooms
The skill level of the house cleaner
The number of cleaning tasks
The resources needed for cleaning
The presence of pets in the property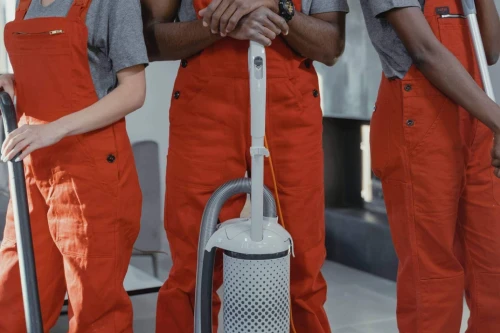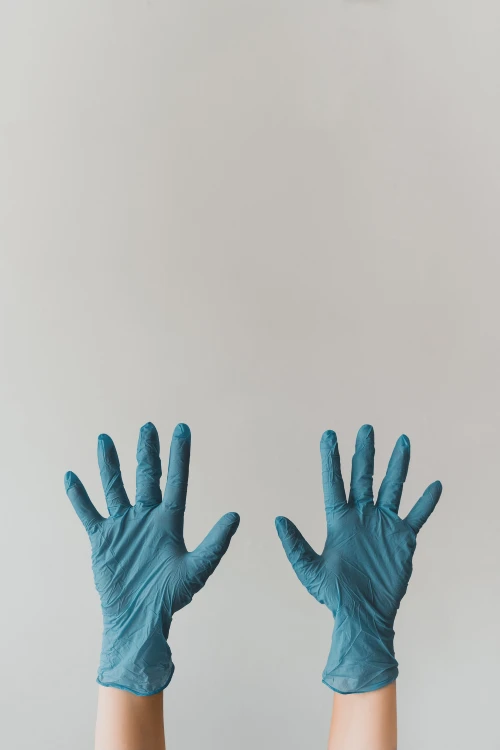 Amedeo Properties Meets Your House Cleaning Needs and More
Amedeo Properties is here to serve as your voice. You let us know what the details of the job are, and we'll be sure to take care of it. If you intend to follow a regular schedule, we can also have that arranged. Do take note, however, that the rates may change depending on the demands of the job. Here are some tasks that may require additional resources to accomplish:
Removal of stains from walls, floors and ceilings
Cleaning and replacing of lights, doors, handles and other fixtures
Pool draining and cleaning
Outdoor cleaning, such as the patios and façade
Washing kitchen appliances and cleaning electronics
Deep carpet cleaning, stain removal from carpets and furniture like couches
Be sure to communicate all the pertinent information, such as your expectations, so that we can guarantee 100% satisfaction. Deep house cleaning can take some time, but it'll surely be worth it.
As a business owner, Amedeo understands that time is a finite resource that you must invest wisely. There are going to be days when you have too much on your plate, so when you're moving in or moving out and a thorough house cleaning is needed, remember that Amedeo Properties is here for you. After all, you can never put a price tag on your own health and well-being.
Contact us today
for professional office cleaning services that provide you the best value for your hard-earned money.