Your Driveway Paving Contractors in Perth: Fast, Convenient, Cost-effective
New With Amedeo Properties, you can expect driveway paving contractors who look after your home's best interests. We'll do all the hard work as you sit back and relax!
Looking for the perfect contractor available? That might be impossible, unless the combination of fast, convenient and cost-effective is perfect enough for you – then maybe, Amedeo Properties is the most suitable paving contractor in Perth for your needs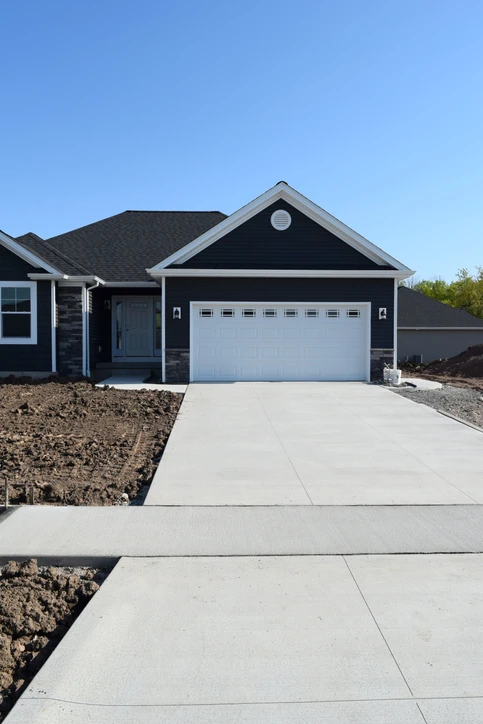 Why Do I Need a Driveway Paving Contractor?
With Amedeo Properties Pty Ltd , you have someone in your corner – an industry veteran – one who understands how important your driveway is to your home. The driveway serves an integral part in expressing itself as an essential element in any given structure. It is often experienced right away by homeowners, guests and visitors, which makes it an impactful part of any home or residential property. Whilst some people may downplay its influence on the façade or experience of a home, it's okay if you believe otherwise. It should be prioritised even more.
Why Do I Need a Driveway Paving Contractor?
As more stylistic decisions are being made, alongside these existing architectural technologies and techniques, innovations in paving and construction strategies are developing as well. For example; the use of exposed aggregate, instead of the usual concrete or brick, is a popular option for many homeowners in recent years. That being said, Amedeo Properties Pty Ltd is your Perth driveway paving contractor – here to provide you with professional advice on either building or repairing your driveway pavement. We also offer the following services:
Application and shire approval, drive way crossovers
Installation of concrete driveway pavements
Replacement of concrete driveway pavers
Repair of concrete driveways
Installation, replacement, and repair of other types of driveways, such as asphalt or exposed aggregate
Other ad-hoc driveway paving repairs
Naturally, if you're going to be building a brand new driveway pavement, a professional assessor will have to study the area first, taking look at the property grade, soil and drainage, before clearing the site and preparing it for construction. However, for repairs and inspections, you'll want quality service delivered fast, convenient, and cost-effective – which is exactly what enjoying the Amedeo Experience is about!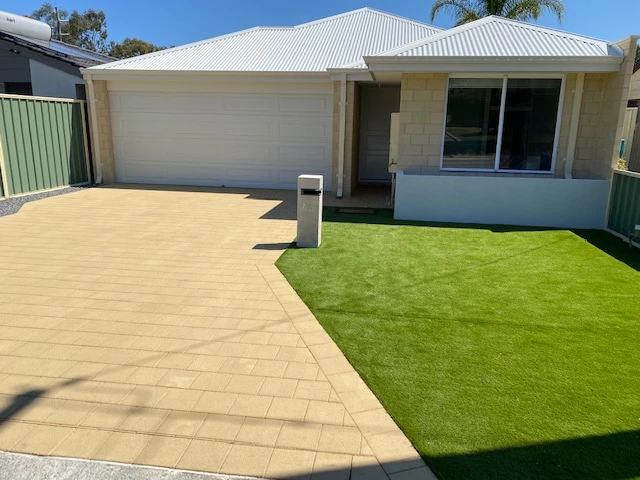 For any questions or concerns, don't hesitate to contact us today!