Architectural Design Homes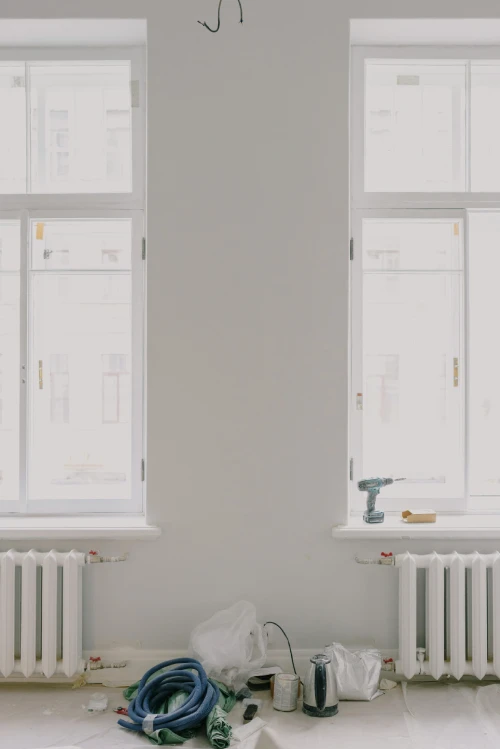 The Amedeo Properties Guarantee
Amedeo Properties built its reputation on several philosophies. Aside from the exceptional architecture home design we offer, we also make the service delivery process as convenient as possible for our clients. Our company guarantees the following:
Prompt Response Times
We want to make sure all your queries are handled on time and that we revert to you as soon as physically possible.
Faster Quotes
If you want to get a quote on kitchen renovation, bathroom renovation, laundry renovation, home design, project management, and maintenance and repairs, you can simply fill out a form with the details of the project and we'll reach out to you right away.
Expertise in the Field
With over 30 years of industry experience, we know the ins and outs of the business and we can make the completion of your project as effortless as possible for our clients.
Extensive High Quality Trade Portfolios
Decades of craftsmanship has allowed us to come up with a solid and extensive portfolio of our finest works. You can use them as reference for when you're ready to schedule a project with us.
Expert Workmanship
The knowledge and expertise we demonstrate have been handed down from one generation to another. That's why our workmanship shows strong influences from several styles and histories.
Value for Money
We always make sure that our clients receive all the support and guidance that they need. Whatever the service they're hiring us for, we work hard to meet and even exceed their expectations.
Timely Job Completion
Nobody appreciates delays when it comes to property maintenance, building and project management, and industrial cleaning solutions. That's why we work hard to ensure that we deliver the service we promised our clients at the time and date we agreed.
All Work Is Guaranteed to be Finished to the Highest Quality Standard
Our clients ensure the continuity of our workmanship. That's why we guarantee the highest quality of work for them at all times.
Finding the Right Home Builders
Different home design ideas don't always require different builders. There are several architectural design construction home builders that have the necessary skills and experience to work on varying styles and project sizes. Remember that when looking for a contractor, it's best to talk to the company directly so you can get a better idea on whether they will be able to bring your vision to life.
Don't focus solely on the costs and the short timelines when searching for a builder. Ask to see previous projects or request samples of testimonials about the company so you can make a better decision. If it's going to help, make a list of the things you want to know more about. A good builder will be more than happy to answer all your questions and be patient in learning about your concerns.
Amedeo Properties is a Perth-based home builder that specialises in renovations, repairs, and property maintenance. If you want to work with a reputable company, get in touch with us today.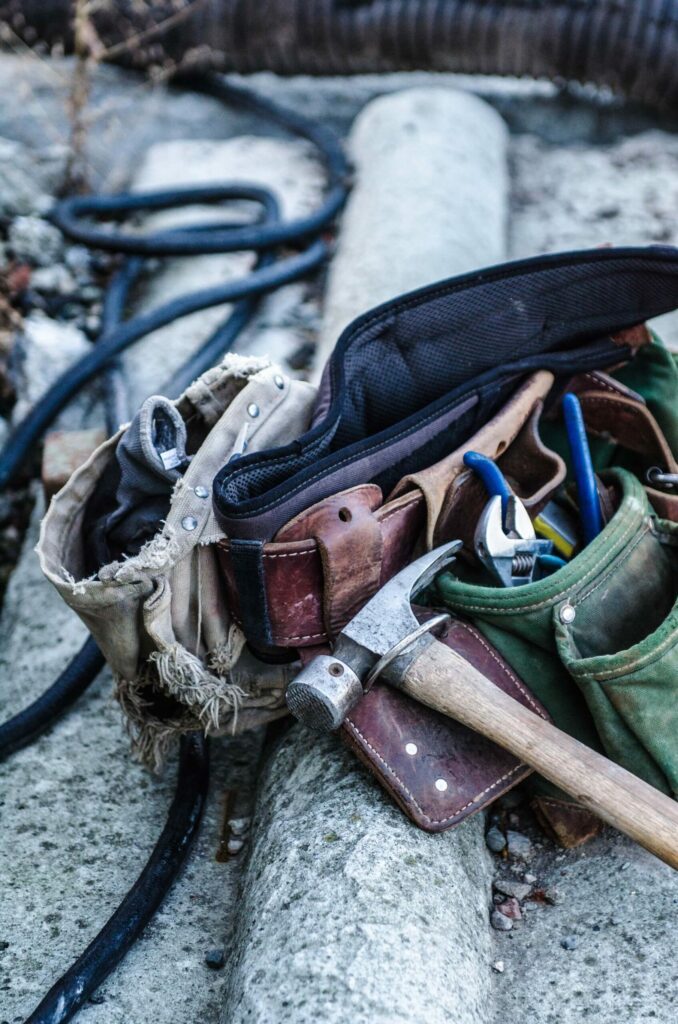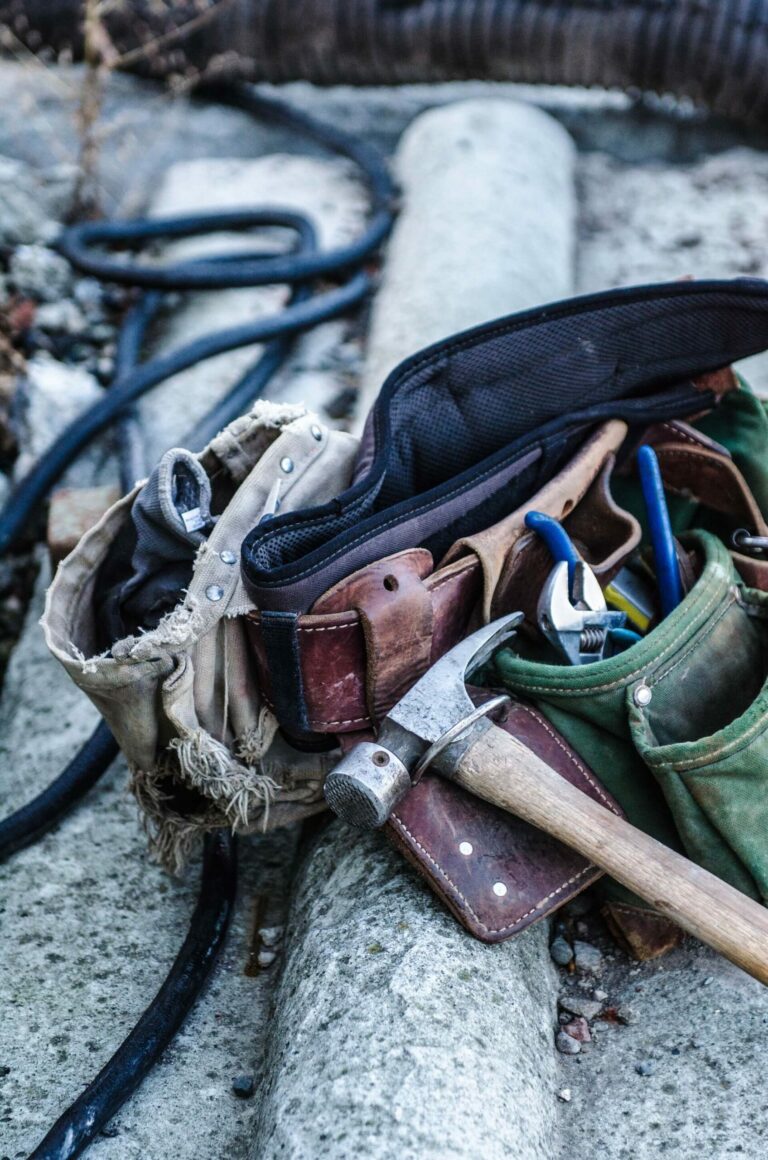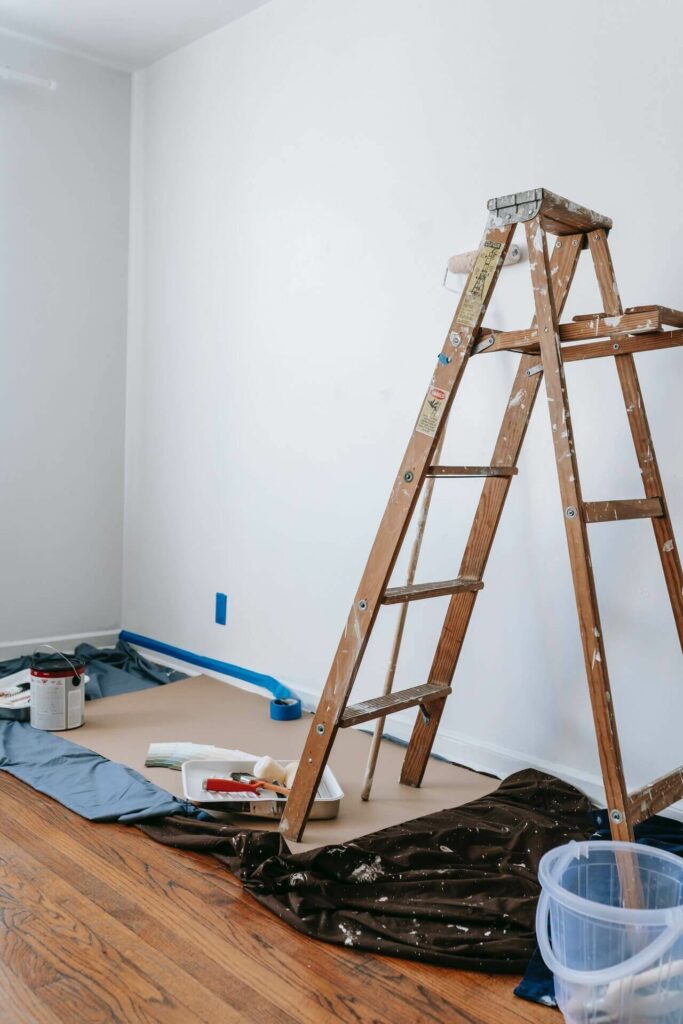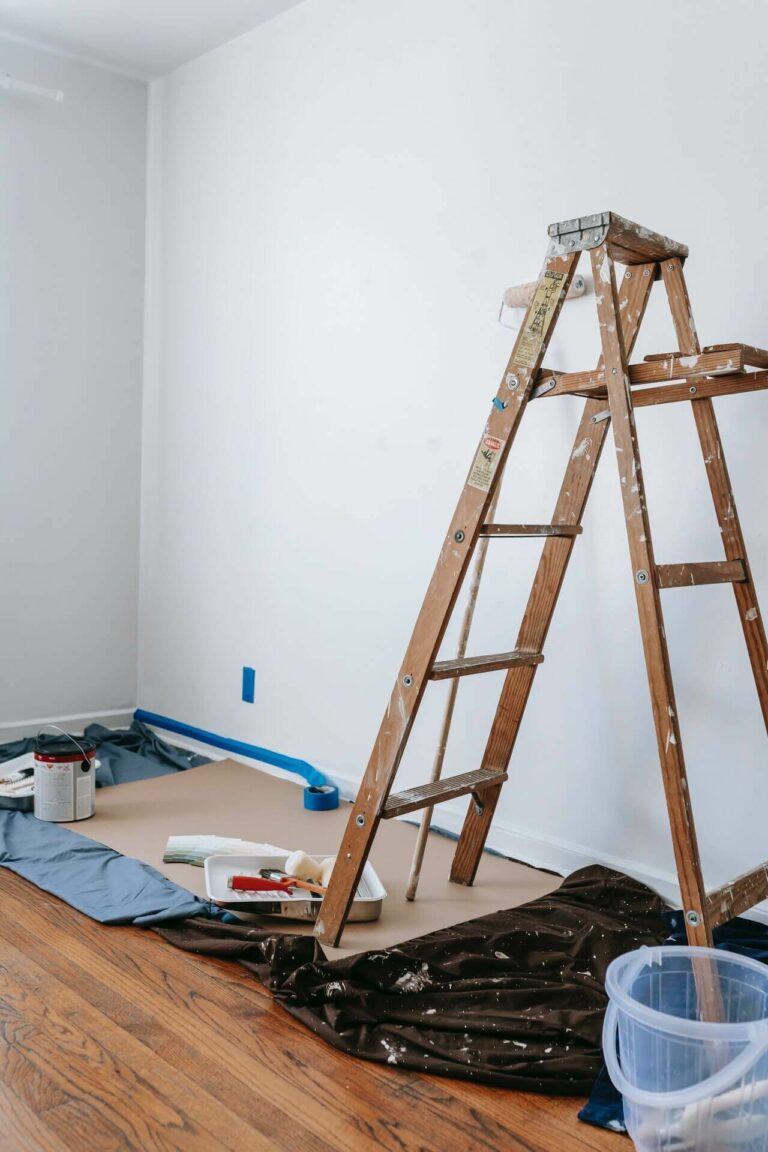 Finding the Right Home Builders
Home building maintenance includes a wide array of tasks that depends on the location and size of a property. It consists of a lot of work that has to be done discreetly without affecting functionality and the comfort of the homeowners.
The average time spent and the complexity of maintenance tasks also depend on the home design. Bigger and more detailed homes will require a lot of work when it comes to cleaning, inspecting, and repairing. It also isn't limited to the interior of a property. Maintenance extends to the outdoor property so it's better to find a company that can do both.
Entrust your property's maintenance to a company with the necessary industry experience. An industry-leading contractor will have all the necessary tools and equipment so you don't have to worry about switching to another company because your current one can't handle more challenging conditions. If you want to work with a good property maintenance company, call Amedeo Properties today
How Important Is Building Maintenance?
Your building will last longer if you keep it well-maintained. Not only does this make your property look presentable, but it also ensures the safety of all the people working and visiting the area. If you're working with a subcontractor, you probably know how tiring it is to rely on an endless line of subcontractors with varying work quality.
Don't limit your options to huge cleaning companies. You can also find a good home design company that also handles property maintenance. Companies offering home designs in Australia can sometimes also handle building maintenance because they're pretty much the same thing, only the size and foot traffic are different. If anything, these companies are more meticulous because they're used to cleaning and maintaining spaces that people live in and sleep in.
Call us today to learn more about property maintenance and additional services like cleaning and renovations. Amedeo is here to help.