Strata Maintenance Services in Perth
A centralised standard of property maintenance service that you can count on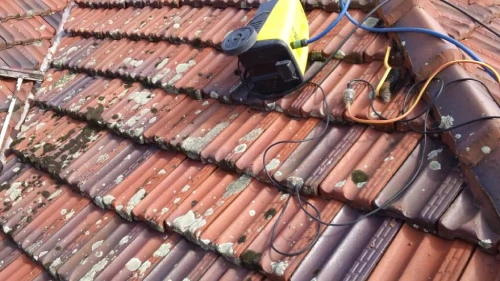 Amedeo Properties provides Strata building and property maintenance, which is also compliant with the National Disability Insurance Scheme (NDIS), as it serves to ultimately make life easier for property owners, tenants and landlords. By taking care of the various maintenance jobs, you can be confident that things will get done. Here's a list of the different trades, which includes the most common services:
Interior and exterior painting jobs
Tiling
Plumbing and electrical wiring and appliance repairs
Door, fence and gate repairs, which can include metal and woodworking
Carpentry
Roofing and gutter maintenance, ceiling restorations
Landscaping, road paving and stonework
General property maintenance
There can be specific jobs that you might be looking for, and if it's anything related to keeping a building or property in tiptop shape, then we've got you covered.
The Strata Management and Maintenance Service that You Can Count On
With Amedeo Properties, you are assured that as your Strata Property Maintenance provider, we deliver the quality that every other Strata Property can expect to receive – the gold standard in building maintenance. Through experienced, qualified and certified handymen with a range of specialties, we can guarantee the quality in their work.
By hiring a Strata Property Manager and Maintenance Provider, any property owner can look forward to welcoming all the other tasks that they will no longer have to do or stress over. This allows you, as a client, to focus on working on your other tasks and goals.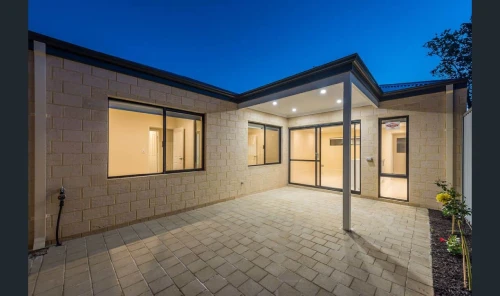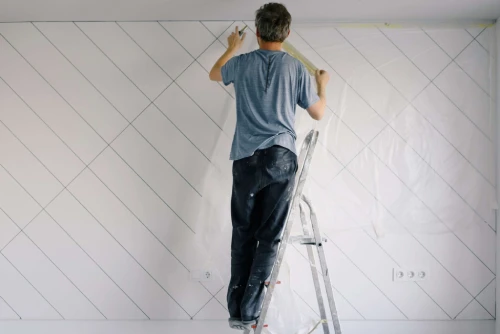 The Amedeo Stamp of Craftsmanship and Service Delivery
As professional builders and property maintenance service providers, we believe that the construction process does not stop at the project's turnover, as building maintenance aims to ensure that a home continues to be taken care of and eventually develop.
For Strata Property owners looking for reliable building and property maintenance,
feel free to contact us now.