Amedeo Properties offers more than three decades of experience as home renovation builders in Perth, assuring you of quality craftsmanship when it comes to building a house extension.
If you have long been wanting to maximise your property's size and construct a house extension, but don't know where to start, trust that we can deliver the expertise and skills necessary for end-to-end building and renovation services.
We'll be with you every step of the journey and guide you on how to start a house extension.
Think about it first: Why should you get a house extension?
There can be plenty of reasons to consider a house extension. A growing family, for example, is the perfect reason to add a bedroom or two. Setting up your primary residence for a potential rental investment opportunity is another valid reason to consider a renovation. Apart from these two, here are three reasons a house extension is worth your time and money: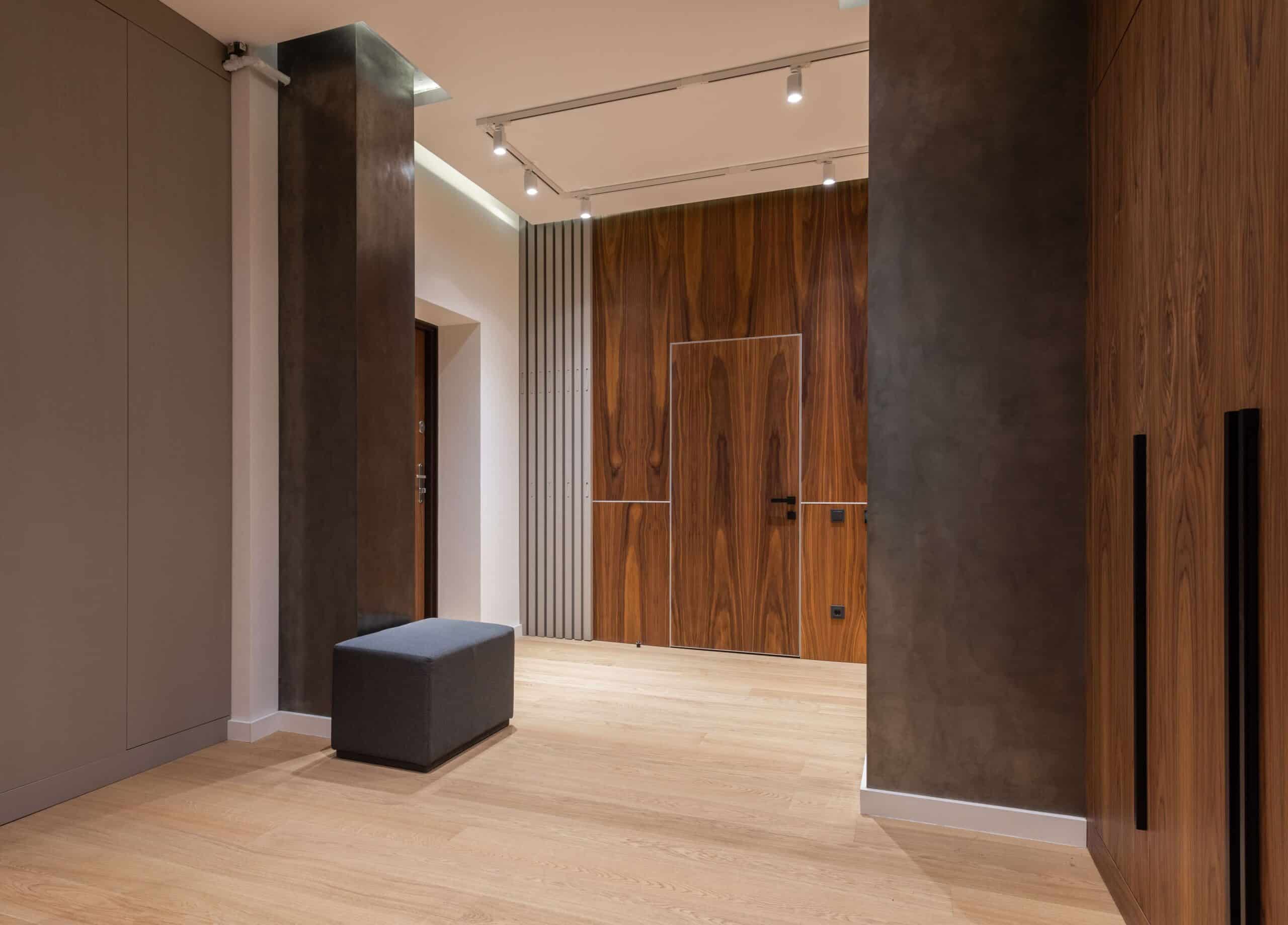 You get to enjoy additional living spaces in your property that offer modern conveniences.
You get to add more value to your property, effectively increasing its value and selling price.
You get to take decide if you want a single-storey or a second-storey extension, but either way, this is an opportunity to transform your home into a better version of itself.
Depending on your needs and budget, going through with an extension can be worth the time, money and effort – especially if there is much sentimental value to your home. However, deciding to flip your primary residence and move into a larger property is another option as well. Weigh the pros and cons, so you can figure out why a house extension is necessary.
Comparing the costs of a home extension to buying or constructing a new home
When compared to building an extension, here are some the costs to factor in when considering either the construction of a new home, or purchasing a new property as your primary residence: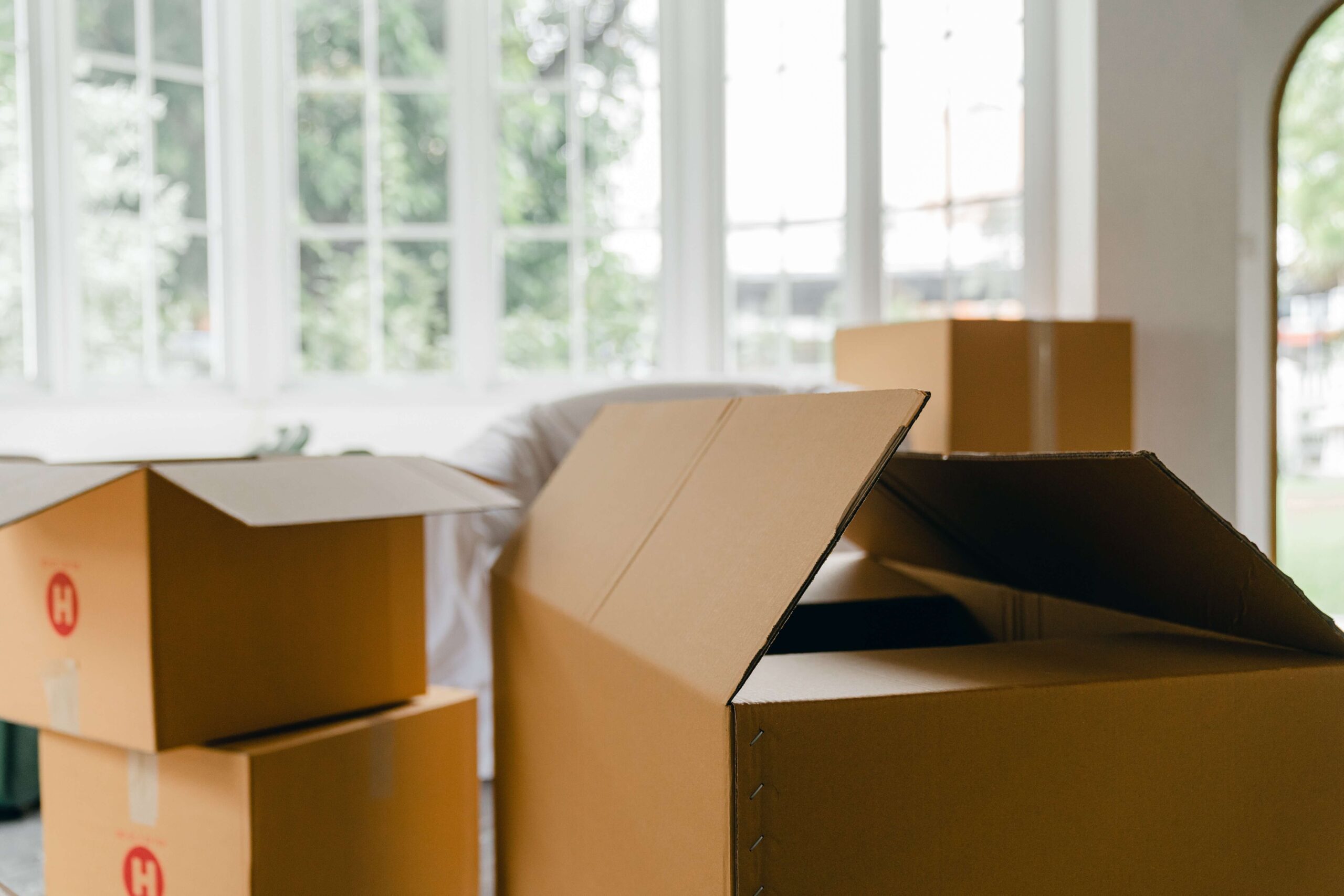 When buying a new home, you will have to hire a real estate agent, and this can include marketing, advertising and sales costs.
When buying new property, you will have to deal with the costs that come with a mortgage loan.
When buying a new home or choosing to construct a new house, apart from the initial lump sum you must spend, there are miscellaneous expenses such as stamp duty and the removal of utilities, amongst other costs that can eventually add up.
Unless there are external reasons that can greatly affect the quality of your life, such as accessibility to work, school or a charming neighbourhood, moving to a new place will be more expensive as opposed to seeking a home extension.
Getting on with the House Extension: Where to Start?
As mentioned earlier, it is important for any homeowner to determine the reason behind the home extension, as this will influence the decisions that will go into the construction. It is necessary that as a homeowner, you are aware of the extension's goals.
Once you have realised what purpose you want the extension to serve, you can move on to determining and allocating your budget. Naturally, this must be realistic and align with the project's goals.
After determining the extension project's goals and budget, you have to consider where you will be staying during the actual renovation phase.
Hire a professional team that includes a project manager, architect, designer, engineer or licensed builder to ensure you won't be wasting precious resources on amateur work. Especially for larger renovation and extension projects, there will be a greater need for experts, as there will be greater risks involved as well. You will be living in this space, after all, so you it is crucial to address safety and durability.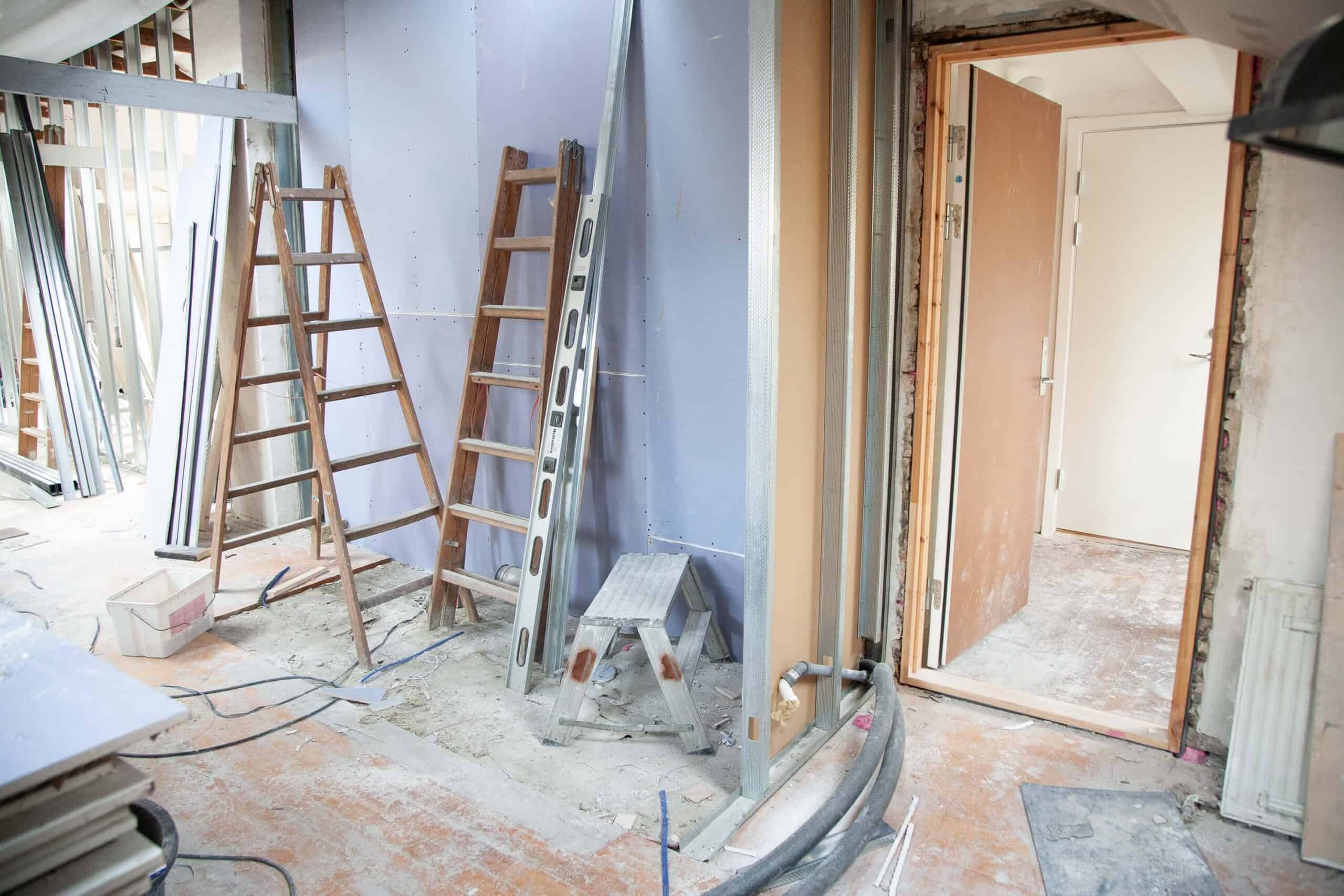 To achieve structural integrity in your existing home and maintain the seamlessness in design, it is also important that the materials, styles and overall design of your extension matches your home. It would be jarring to look at mismatched tiles and uneven paint, obviously pointing out the gap between the old home and the extension.
These are just a few details that a home extension will necessitate, so take extra care and caution when it comes to the planning and design phase before proceeding with construction.
How much will a home extension cost?
Again, this is relative to the size of the project, and dependent on your goals. That said, most single-storey extensions can fetch a price tag of $1,400 to $2,100 per square metre. As an example, then, an 80-square metre extension to a bungalow will have a ballpark figure of anywhere between $164,600 to $310,900 – of course, depending on the quality of selected materials and the grandiosity or simplicity of the design.
The estimated costs for a second-storey extension, meanwhile, can be easier to calculate. Take the costs of a single-storey extension and multiply it by 150 per cent. This can be quite heavy financially but adding vertical space to your property largely impacts its value.
Working with Amedeo Properties
Why choose to DIY a home extension and risk costly do-overs and shoddy output? It's more than a simple remodelling job, so be prudent in deciding to do DIY, because you will always have the option to hire experienced professionals with years in handling building and construction work.
Amedeo Properties – a reliable and trusted new home builder specialising in property repairs, renovation and maintenance in Perth – delivers dedicated workmanship and first-class, full-value construction. For all your home extension needs, the classic Amedeo experience promises to deliver an overall improvement in the quality of life for all our clients by restoring the charm of old and dilapidated homes.
Don't hesitate to contact us today or visit our website for more information.