Driveway Paving in Perth
Create curb appeal and cut down on maintenance costs!
Withstands Extreme Weather

Request a Free Quote
We would be happy to give you a free quote on your unique paving needs.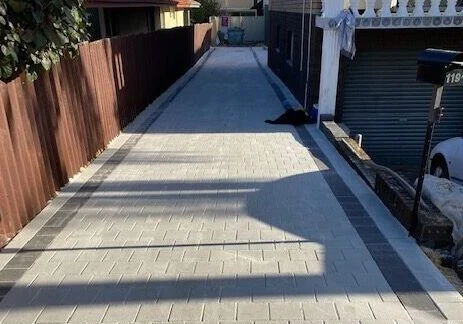 Concrete Paving
Why trouble yourself with overseeing a renovation project when you can have a cost-effective project manager do all the dirty work for you? As subject matter experts in building and construction, here are the benefits that you get working with Amadeo's project management:
Turnaround time is followed, and costs are kept within budget
Expert problem-solving skills should any issue arise on-site
You get to focus on your goals and leave everything to the project manager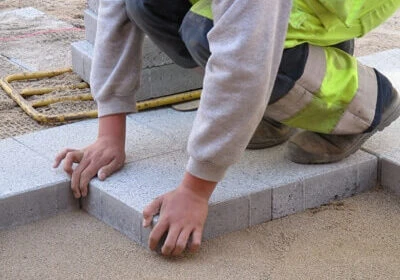 Paving Repair
Renovation projects can be tricky to execute, especially when the jobsite is only part of a larger structure. That being said, Amedeo Properties' experience of over 30 years building and renovating houses, kitchens and bathrooms speaks for itself. We have tried-and-tested systems with processes that help us ensure that we deliver:
Complete bathroom renovations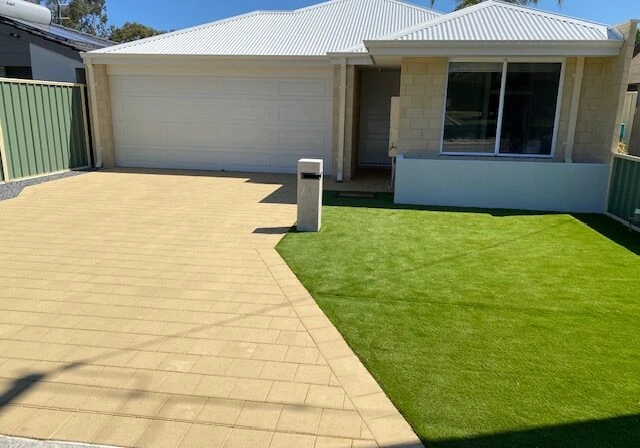 Driveway Paving
There is no job too small when it comes to property maintenance, as every part of our homes will eventually need some tender loving care. Repairing cracked walls and moisture damage, cleaning gutters, re-grouting tiles and replacing doors – these are the little headaches that don't go away. With a reliable maintenance services provider, your property will be well-taken care of, and all your problems solved right away.

Complete bathroom renovations