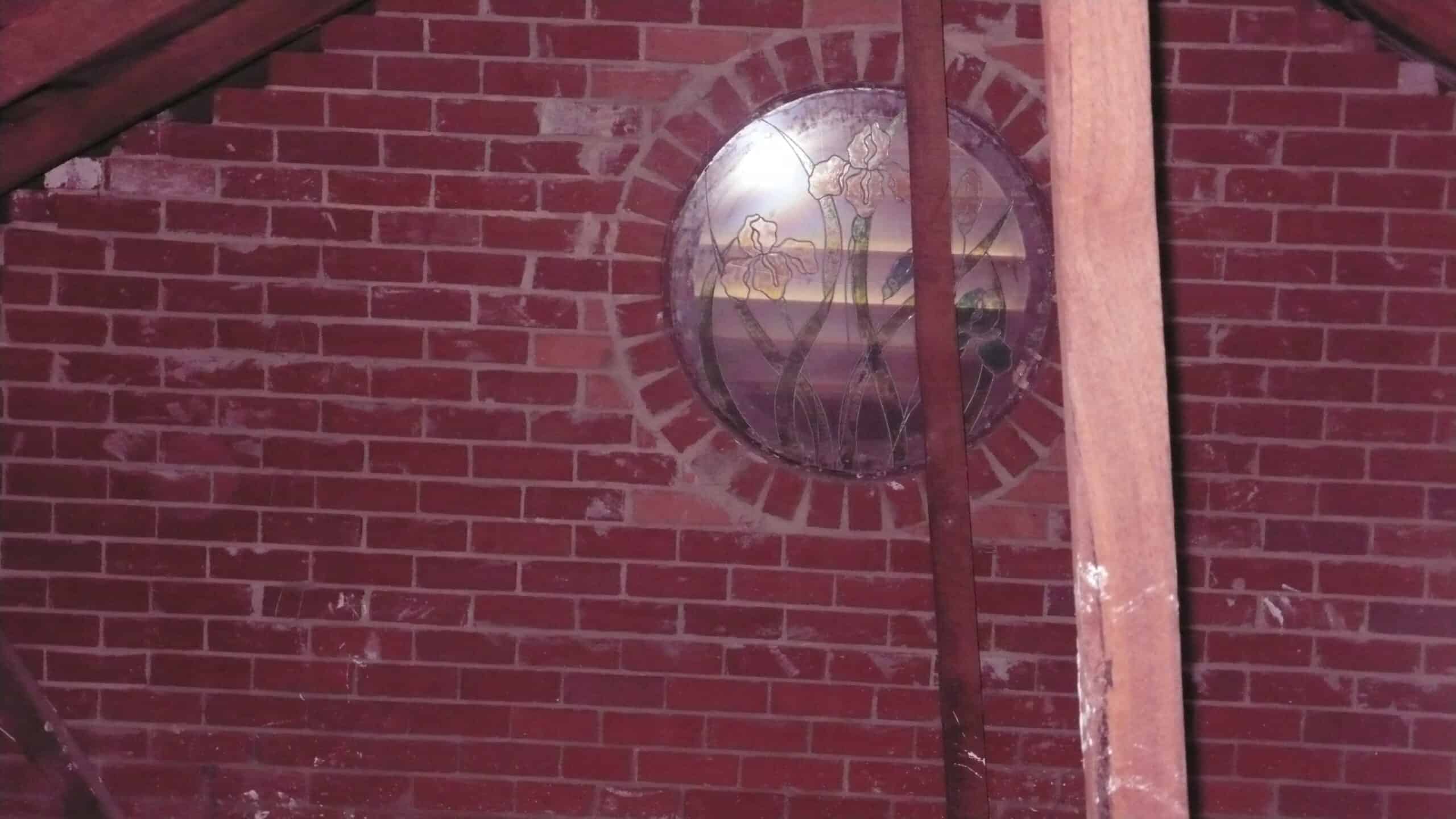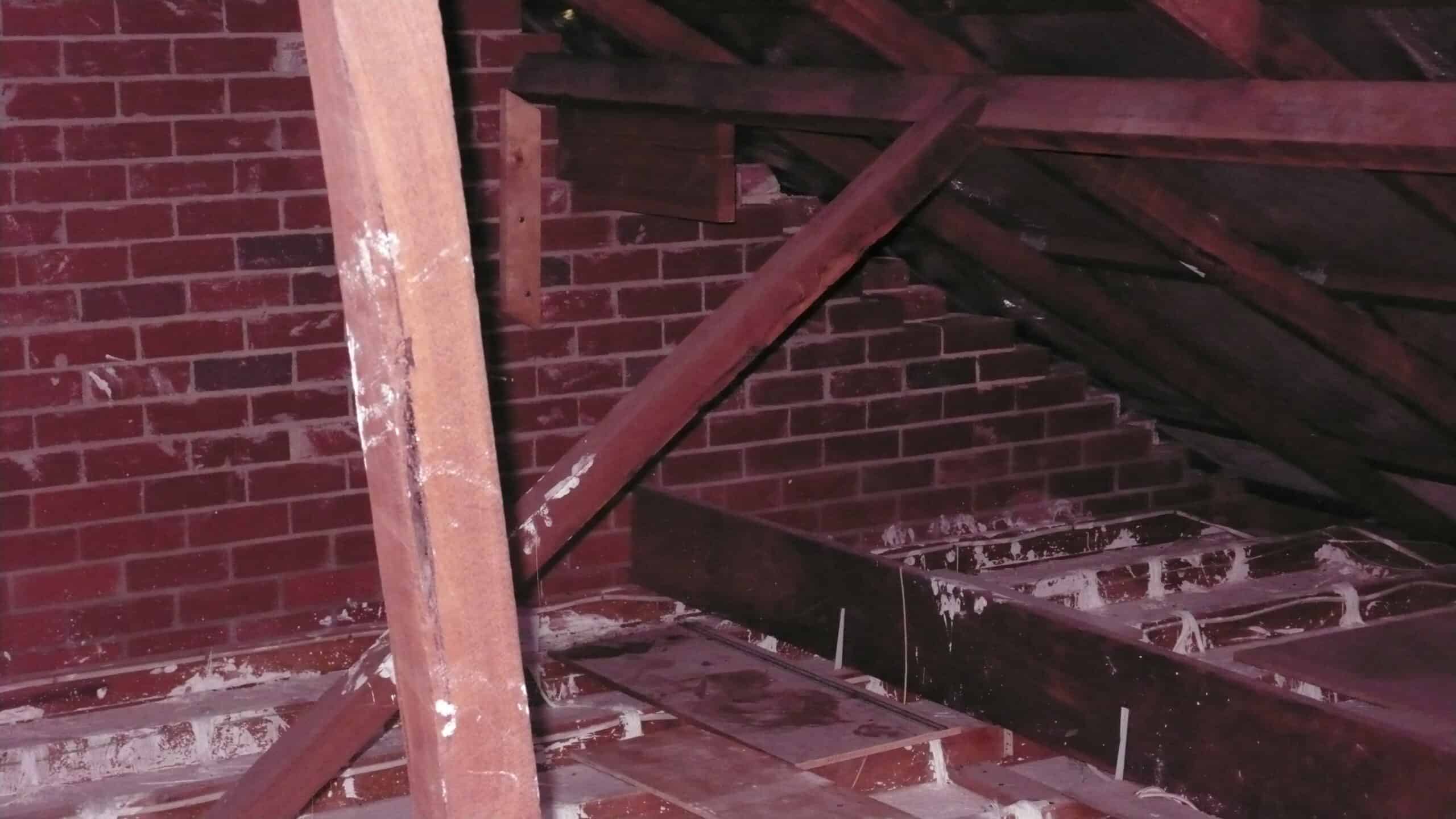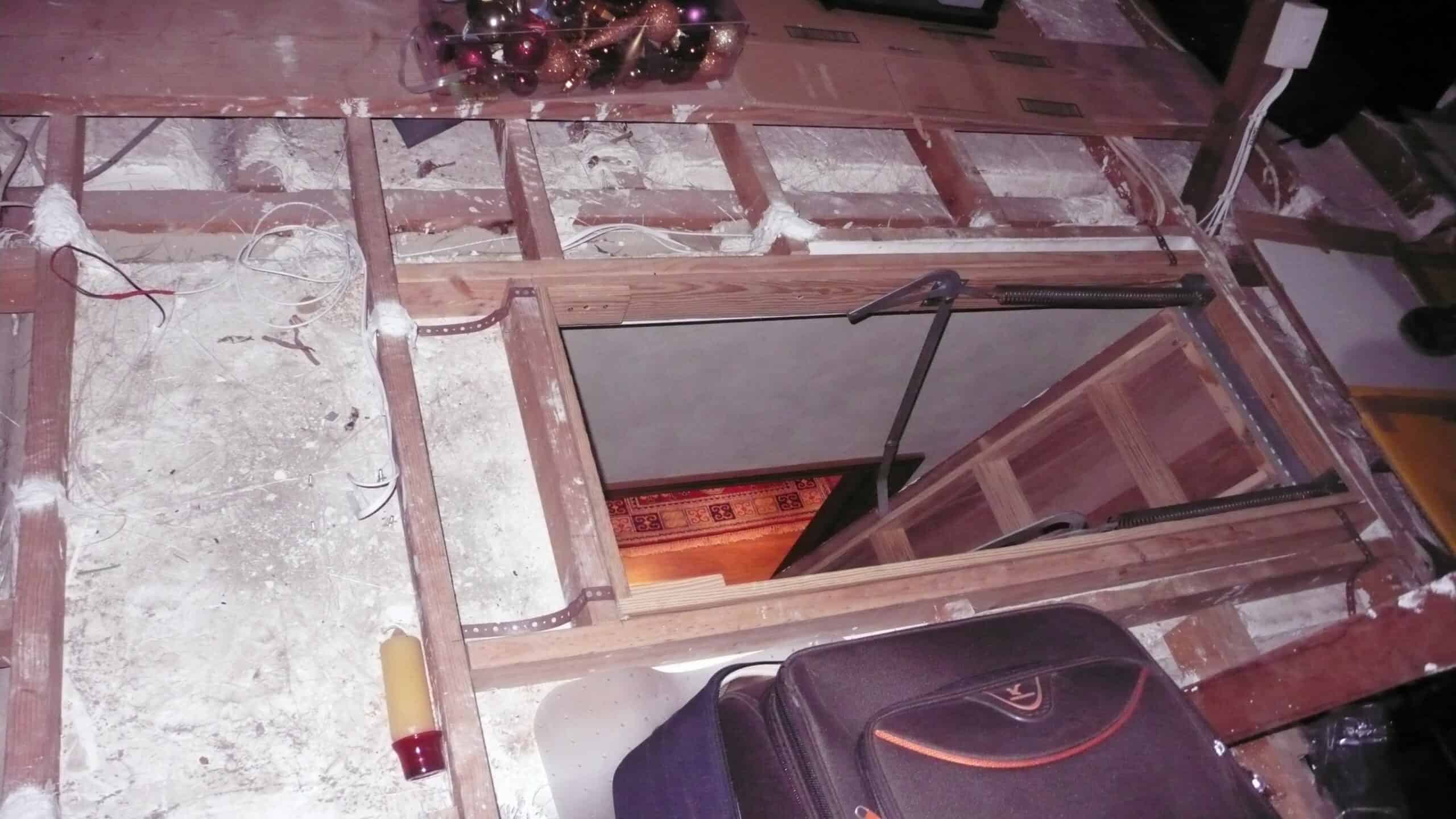 Before and after we converted the roof space into a room known as an attic in the roof work. Have you ever had to be creative and find that extra space in your home to accommodate that an additional family member? Could it be your mother in law is coming to visit to stay from overseas, imagine this and you have no room available and no space in your current residence. Added to this you need to do this task expediently and economically.
Converting your roof space into an attic could be the solution.
Well, let me tell you how it can be done. come and see Amedeo here in Maida Vale of Amedeo Properties – Bintharrt Construction and we can show you how.
Have you ever thought of utilising the extra space you have in the ceiling… here is your magical answer to how we achieved this so thought impossible mission.
The above view is an actual project achieving these above tasks the before photos of viewing the roof space's internal areas, with some innovative design and well calculated engineering and full building approvals. The attic room in the roof with an added bathroom ensuite can successfully be achieved.
The last photos below are the finished and progress photos of this project.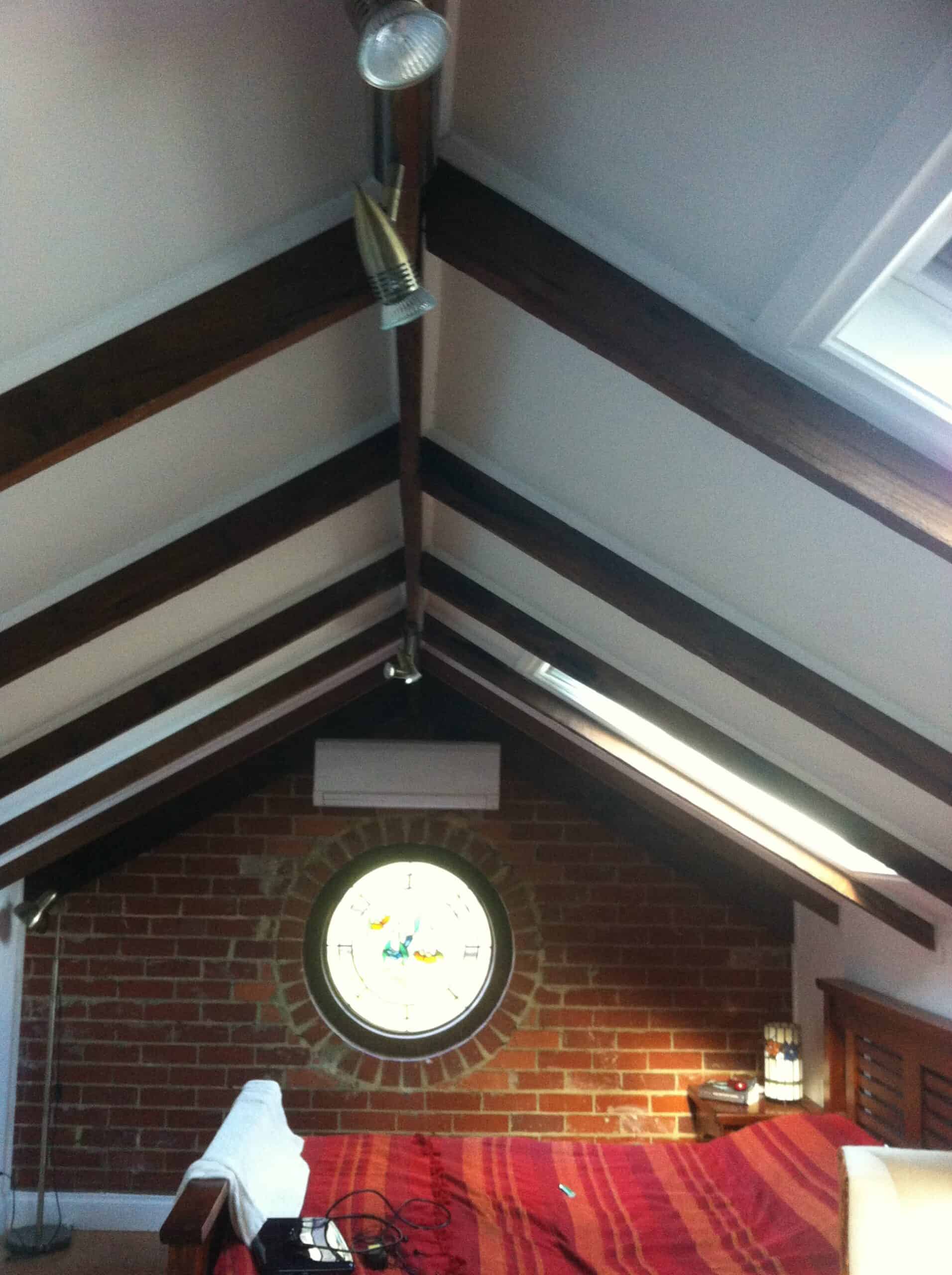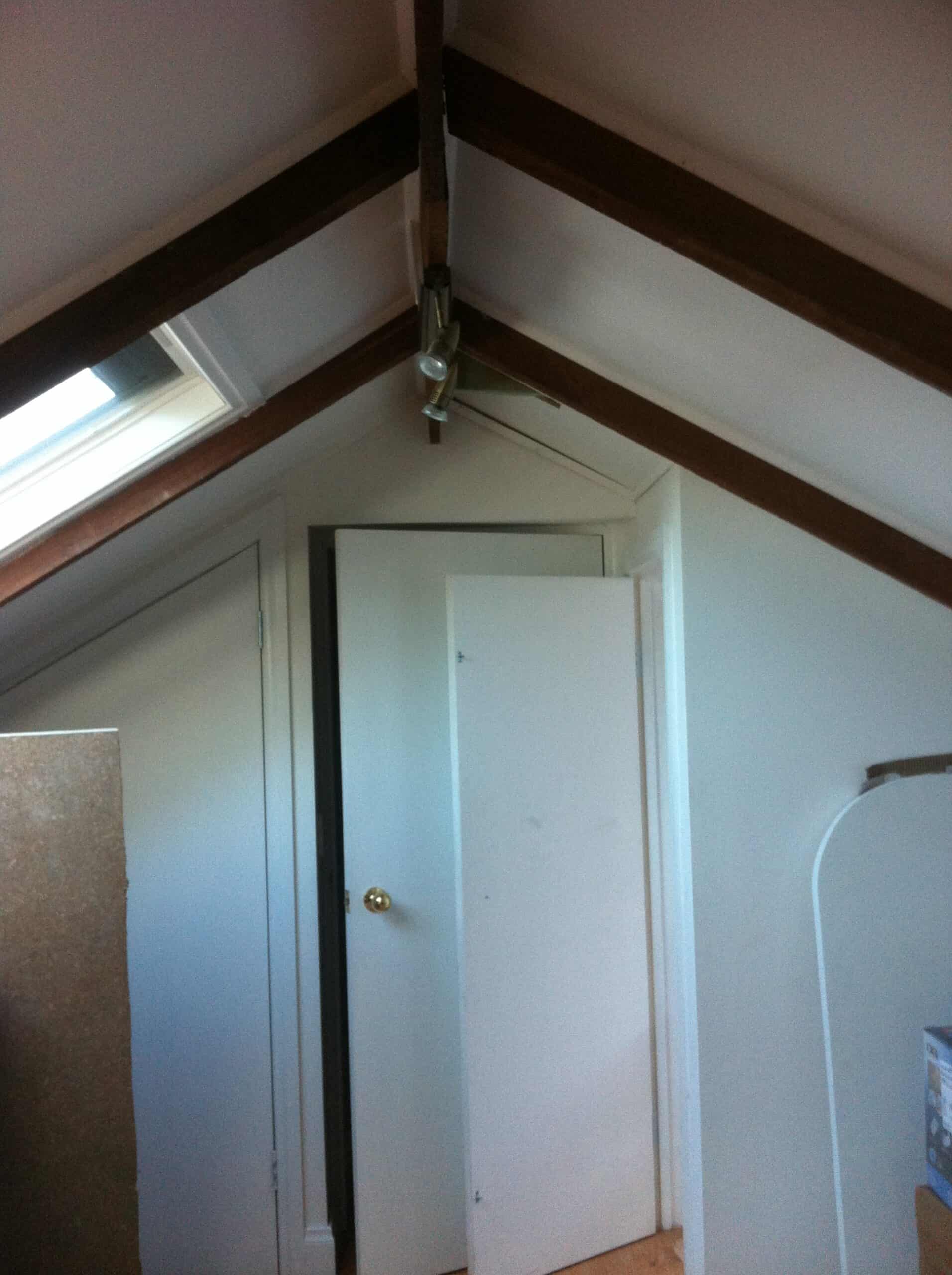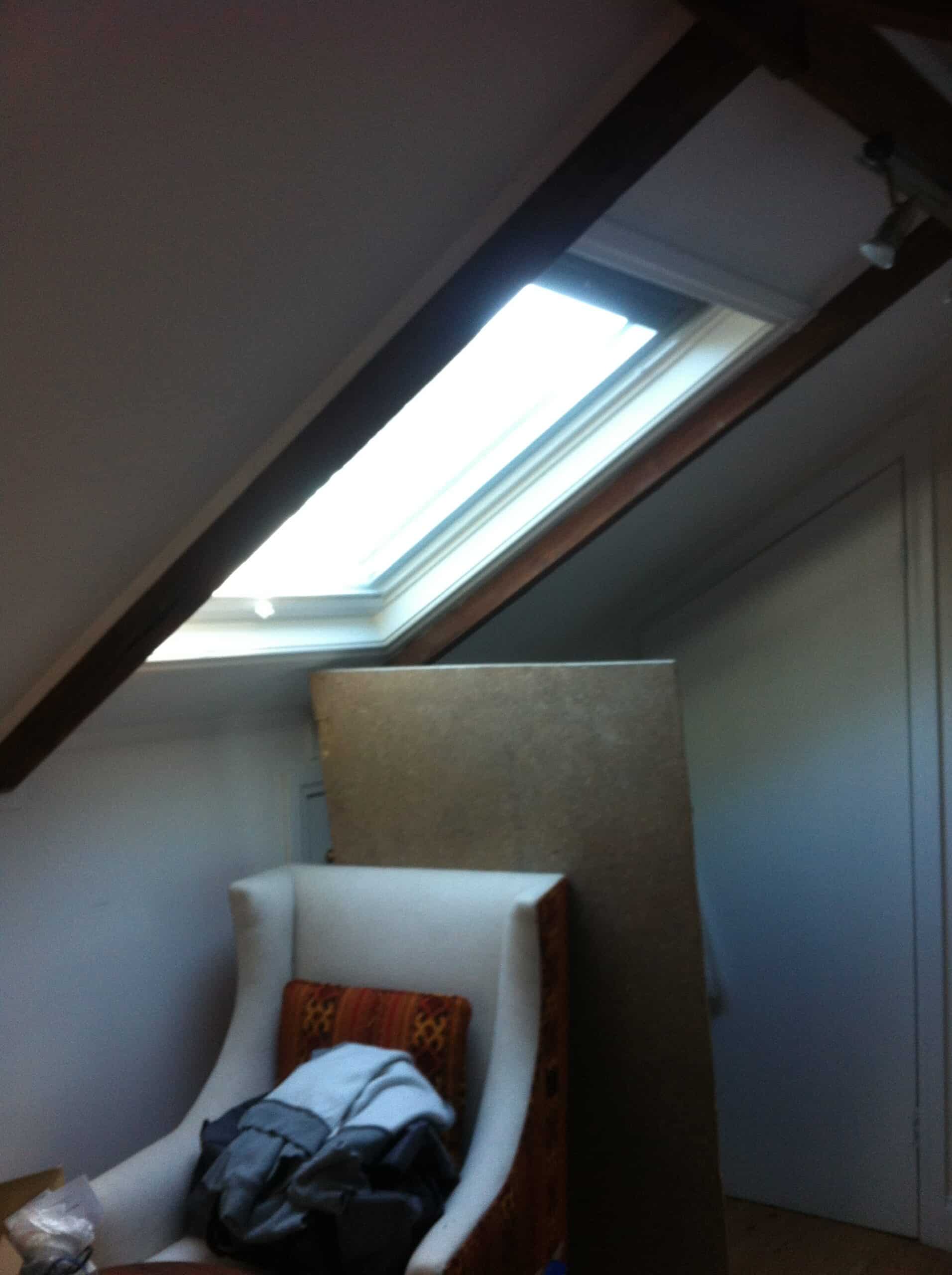 Finished master bedroom room and en suit in roof with Velux dormer window air conditioner and beautiful 85mm 25yrs seasons Oregon flooring in ceiling roof space.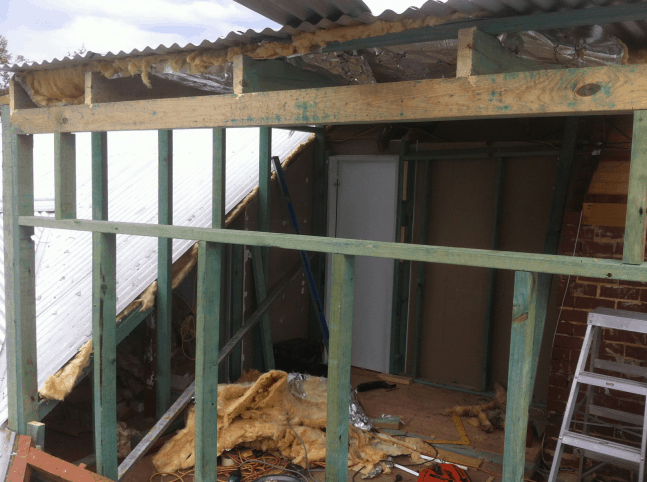 Construction of ensuite wall cleverly trimmed into roof space …master craftsmen workmanship.