An Energy-efficient Makeover: Kitchen Renovations in Perth
Improve kitchen experience for healthier, heartier meals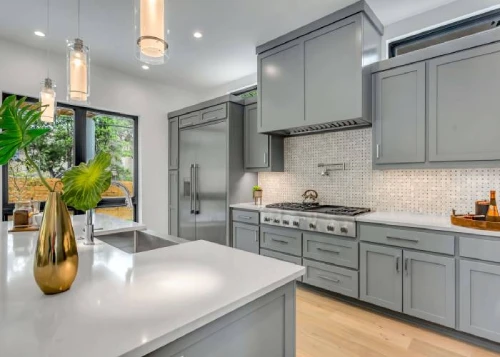 The Benefits of a Kitchen Renovation
Kitchen renovations and kitchen makeovers are straightforward projects – they serve to improve the aesthetics and functionalities of a home or building's kitchen space. Apart from repairing lingering issues and cleaning off accumulated grease and oil, a renovation transforms the experience of anyone who spends time cooking in the kitchen.
That said, what are the benefits of a kitchen renovation to a homeowner, landlord or building property manager?
Enhanced functionality with additional kitchen equipment and remodelled features
Reduced energy costs with the installation of energy-saving appliances and LED lighting fixtures
Improved sustainability with eco-friendly kitchen upgrades, such as repurposed wood for flooring and countertops
Modern and efficient kitchen designs that also serve eye-candy
Improved comfortability and safety through an improved design that prioritises organisation
Increased property value through a remodelled and renovated kitchen
Like a bathroom renovation, a kitchen renovation project will entail necessary costs, but these will all prove provide a collective experience that improves overall quality of life.
A Peek into the Cost of Services for a Kitchen Renovationost of Services
The cost of services in a kitchen renovation will include the following tradies in the project:
Removal, storage or disposal of the existing kitchen systems
Installation of new kitchen systems and equipment upgrades
Plumbing fixtures and electrical wiring installations and repairs
Gasoline hook-ups
Flooring repairs if necessary
According to a construction blog, the average cost of a small kitchen renovation hovered around $12,000, whilst a bigger kitchen will fetch an average cost of $20,000 – but naturally, these costs are relative to a number of factors, like kitchen size, materials and fittings, and other design considerations. A brand-new home, for instance, would cost around $30,000 or more for a brand-new kitchen, so these renovation and remodelling costs are in the usual ballpark range.
Choosing to prioritise high-tech appliances over cabinetry and hardware can require a careful balancing act, as keeping a kitchen's design consistent with its style is important. Every element should mesh well together, from the splashback's tiles to the cabinets' sculpted details. Always consider the integrity of a design when drawing a budget. So, if there's a kitchen renovation project that you had mind, and you want to make it happen, don't hesitate to reach out.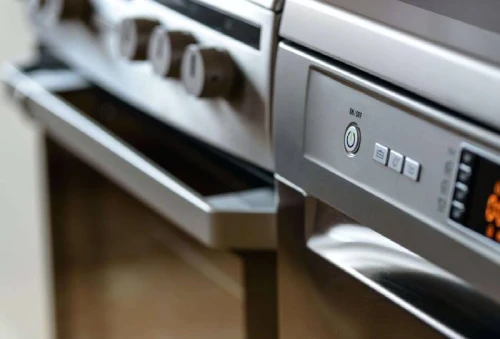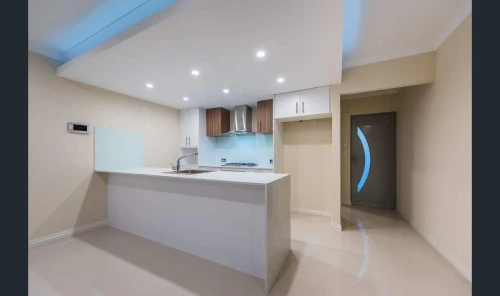 A Better Kitchen Experience Makes for an Enjoyable Meal Prep Time
Amedeo Properties provides kitchen renovation and makeovers for residential properties, homes and buildings. We understand how a depressed-looking kitchen can make anyone feel like reheating food is such a droning chore. Compare that scene to a daylight-bright kitchen with accessible cookware and energy-efficient appliances.
Cooking and eating at home are activities that go together. Transform the former into an enjoyable experience that can turn the latter into an even more fulfilling experience for both you and your family.
Save energy, reduce costs, and improve quality of life in the kitchen with Amedeo Properties.
Let's transform that kitchen today.
Allow Amedeo Properties to help improve your residential property, home or building with a kitchen renovation. With more than 30 years of experience in the new home building and renovation industry, we are confident that our kitchen makeovers will deliver the goods.