We transformed this 30 year old bathroom to a modern new bathroom with Italian quality tiles.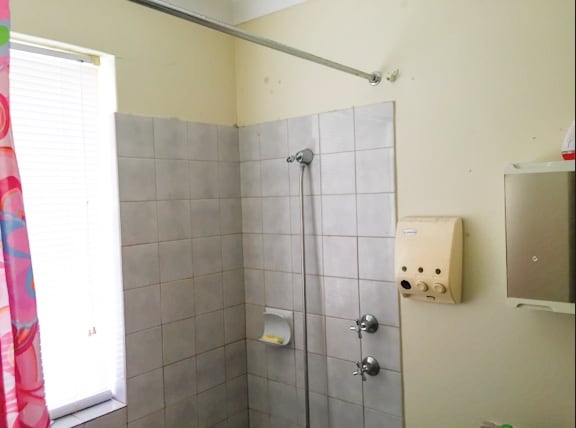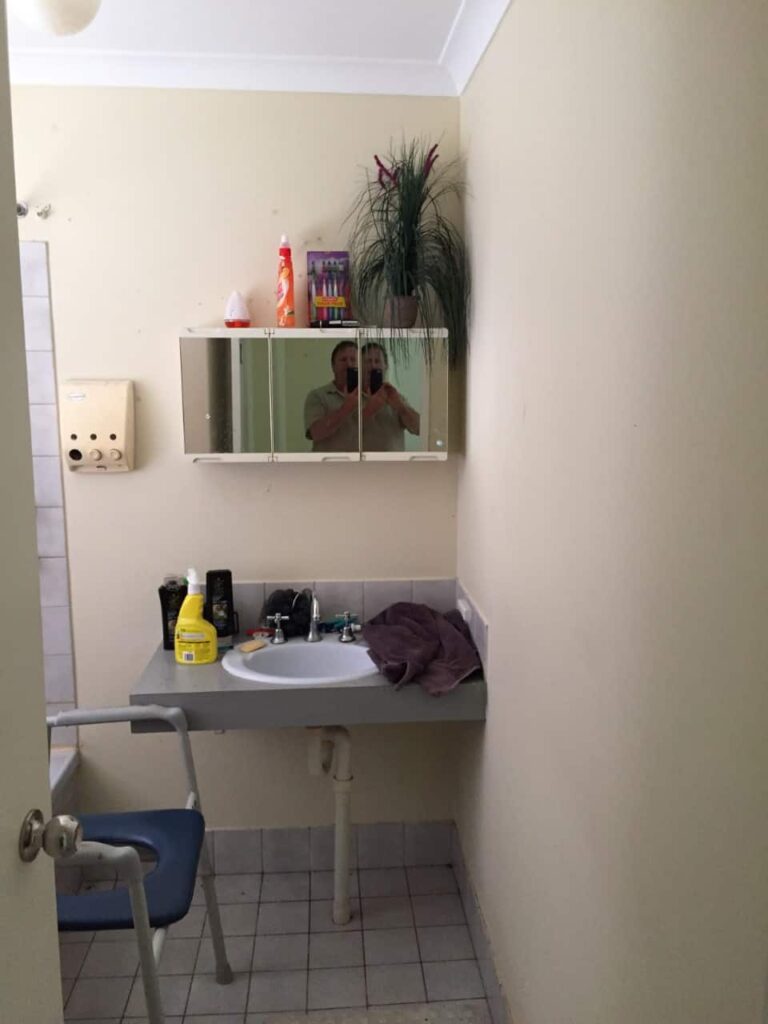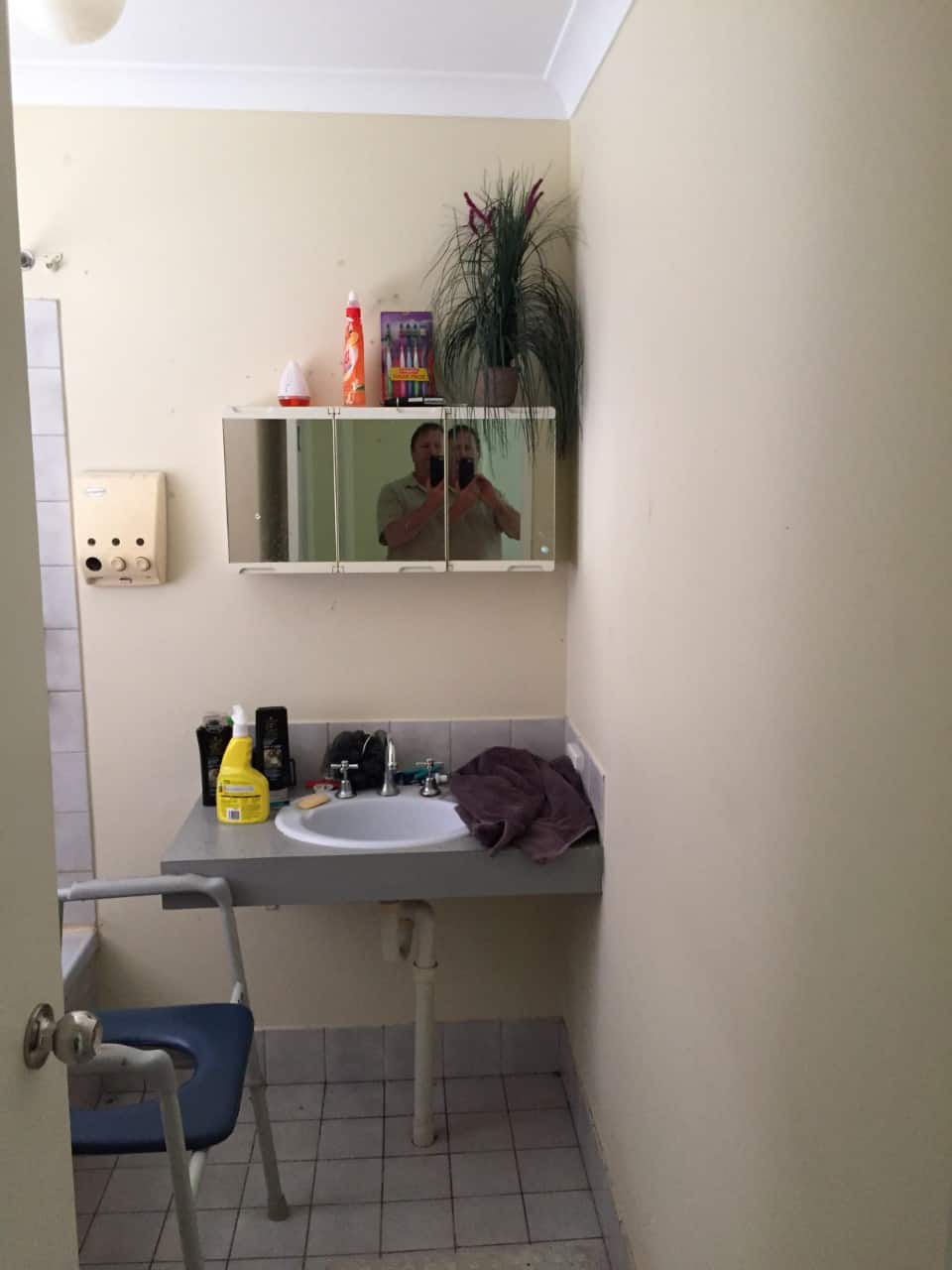 This old bathroom had serious mould issues.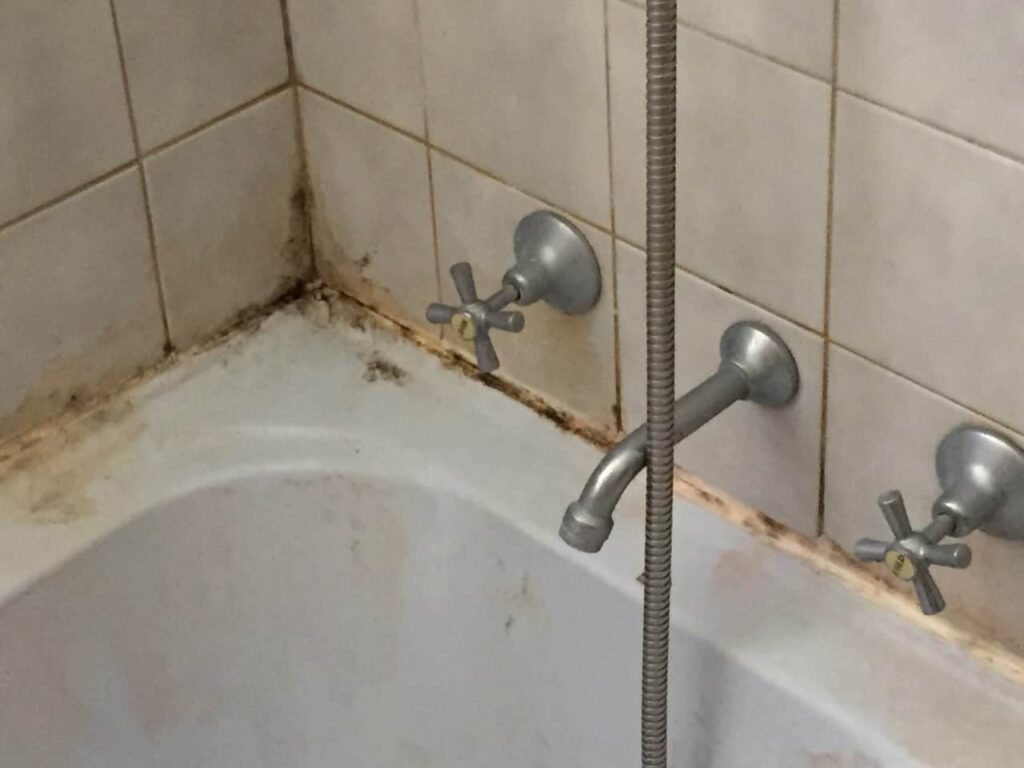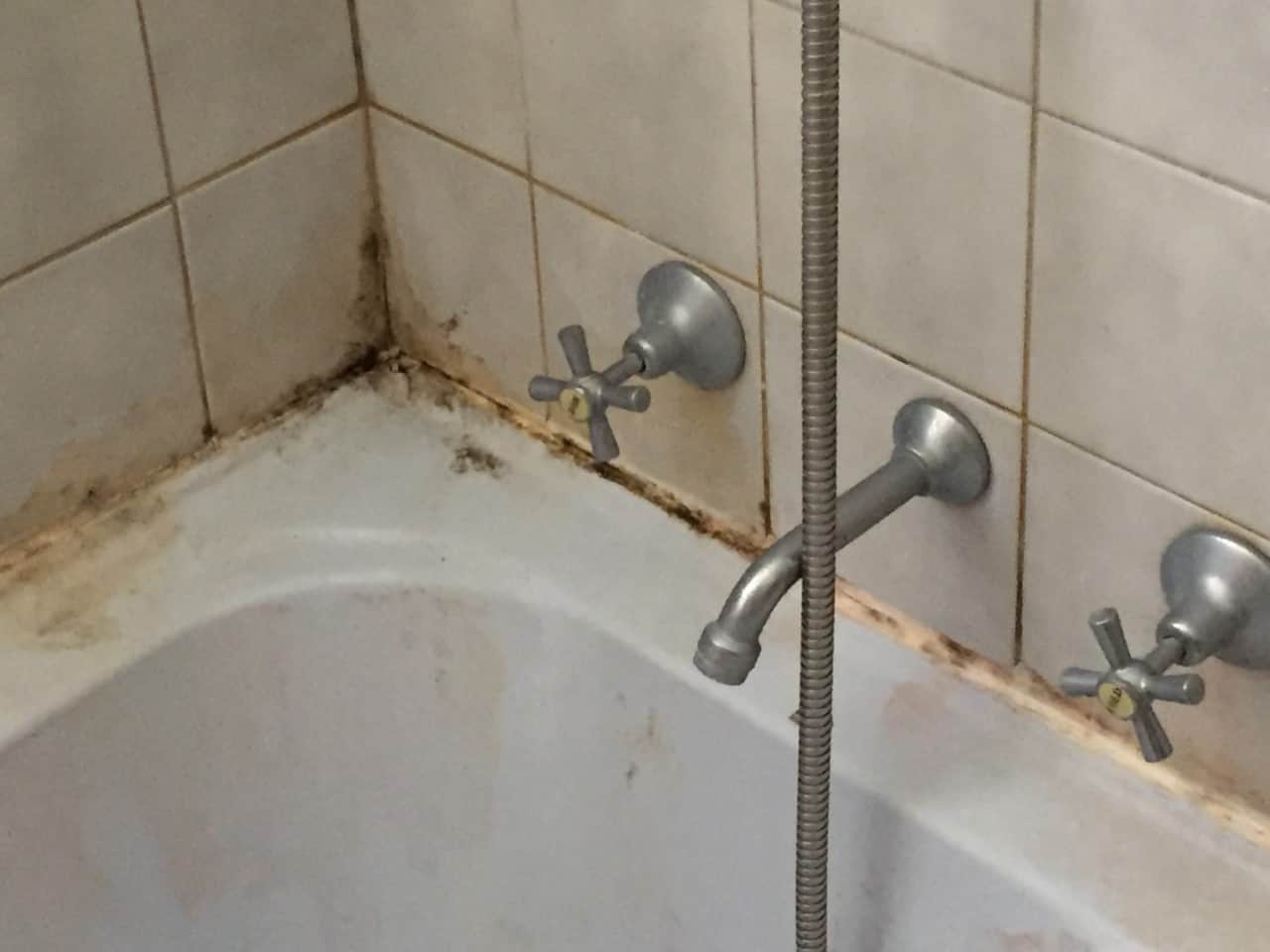 Tiles removed!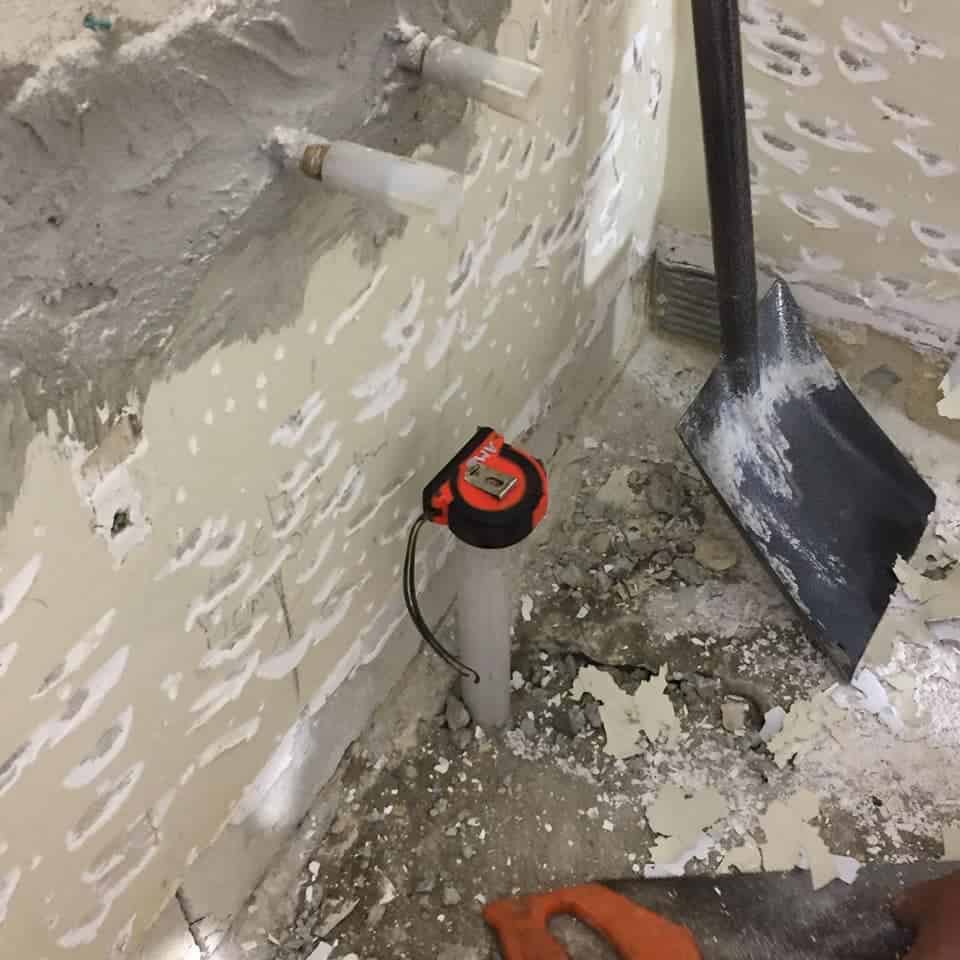 Copper pipes replaced the damaged old pipes.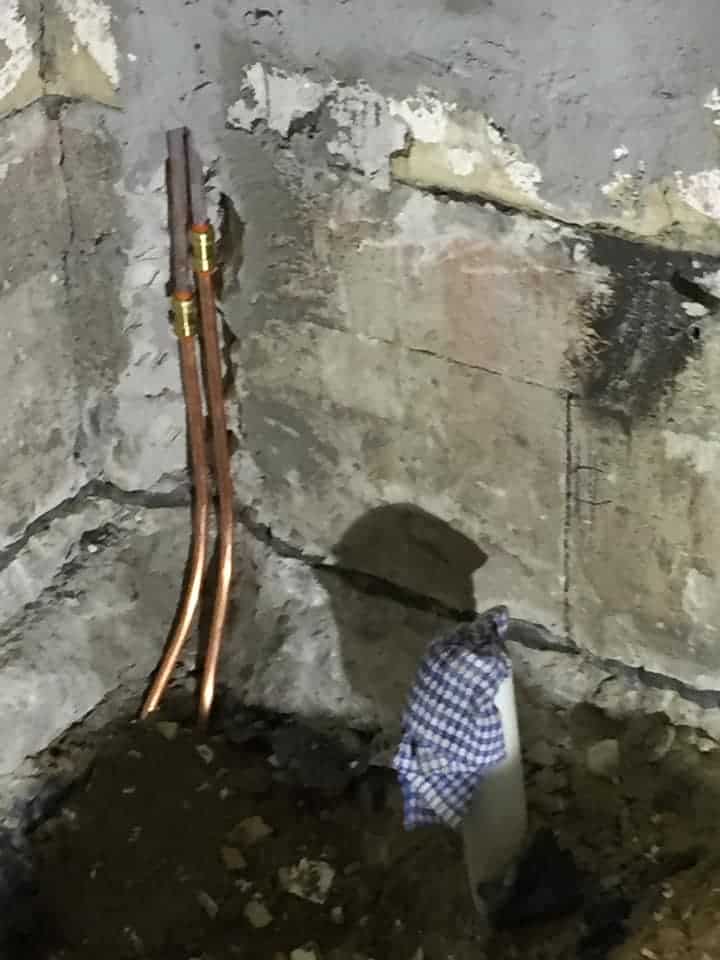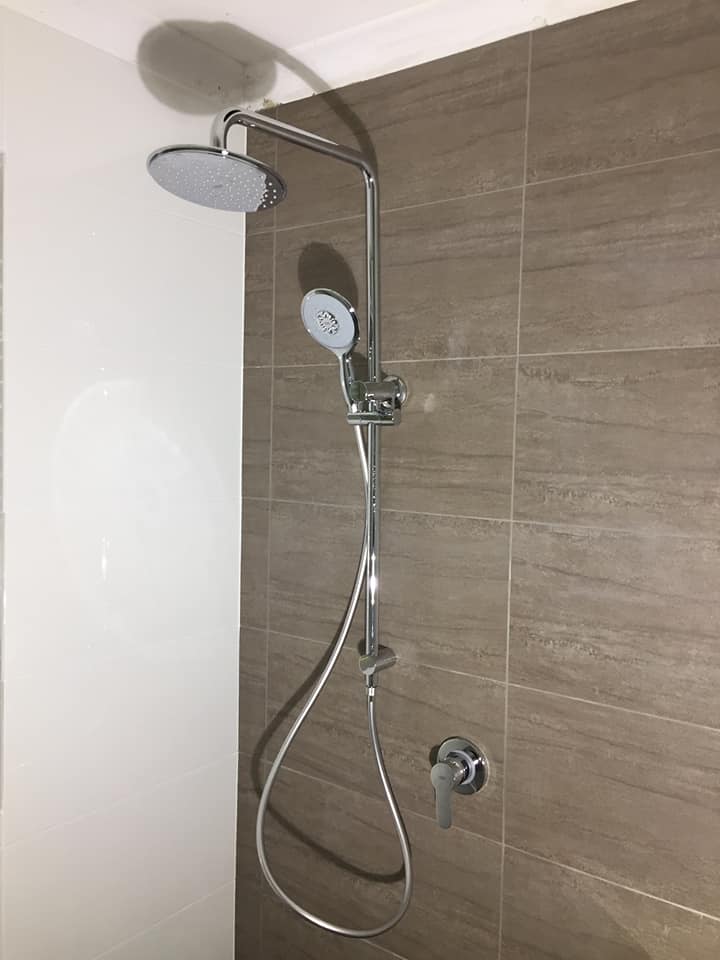 Luxurious style shower head installed.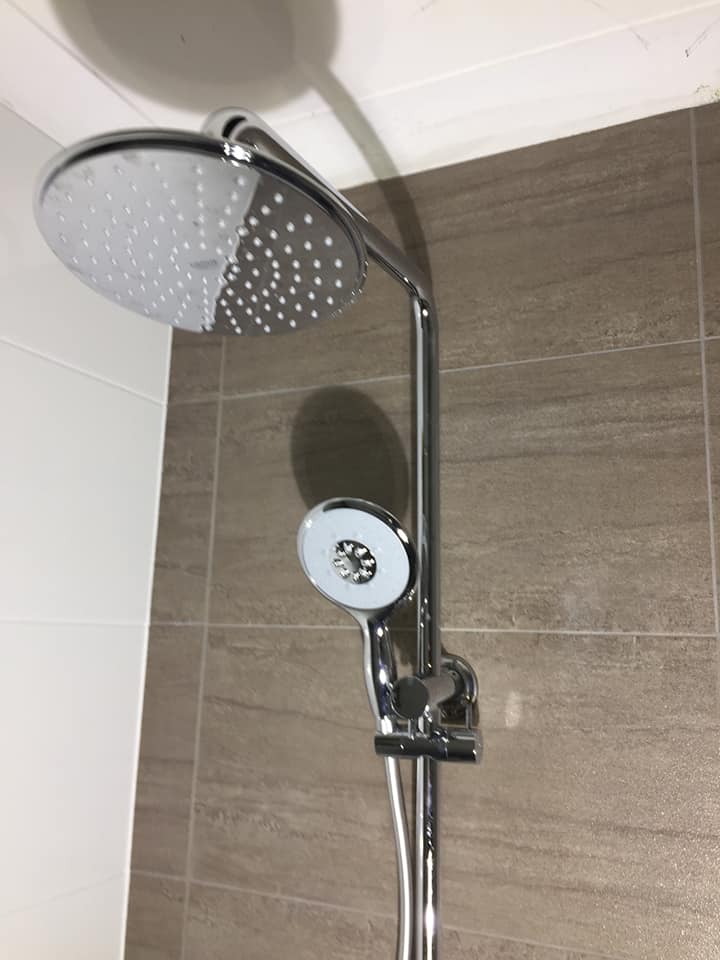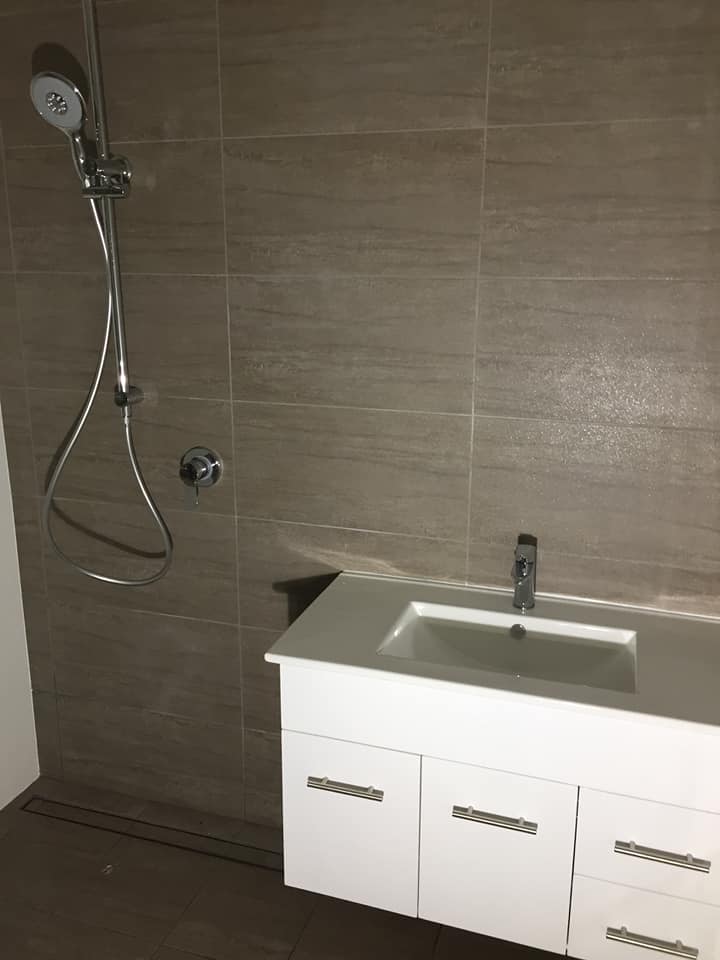 Porcelain top vanity and laminated Cabinets installed, power points ready to be put in.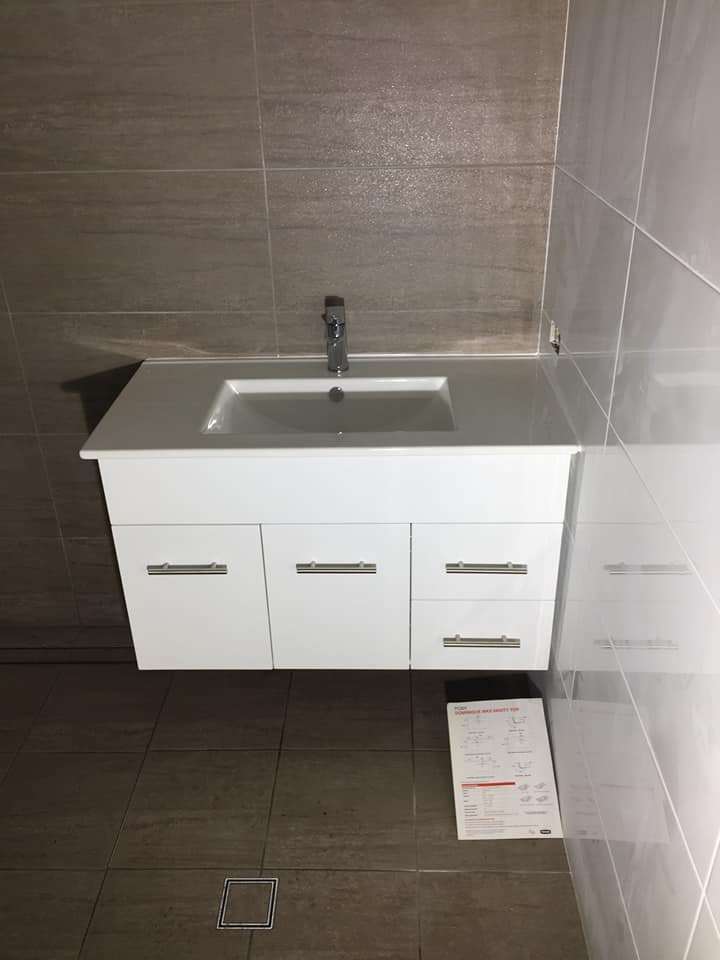 Square and rectangular drains adds style to the new bathroom.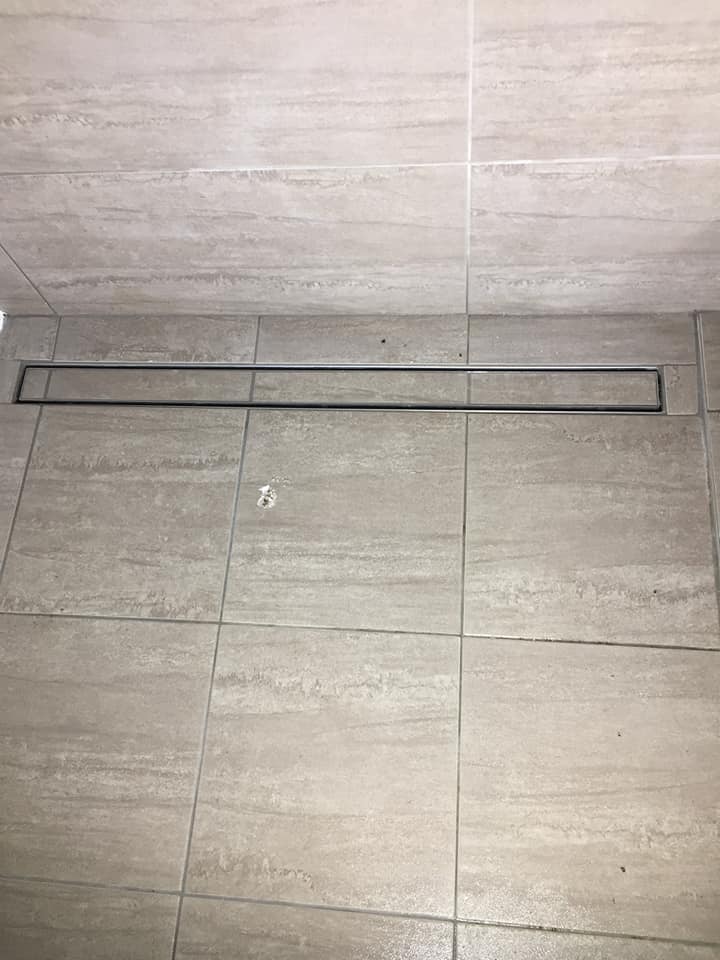 Beautiful tiles professionally tiled from floor to ceiling.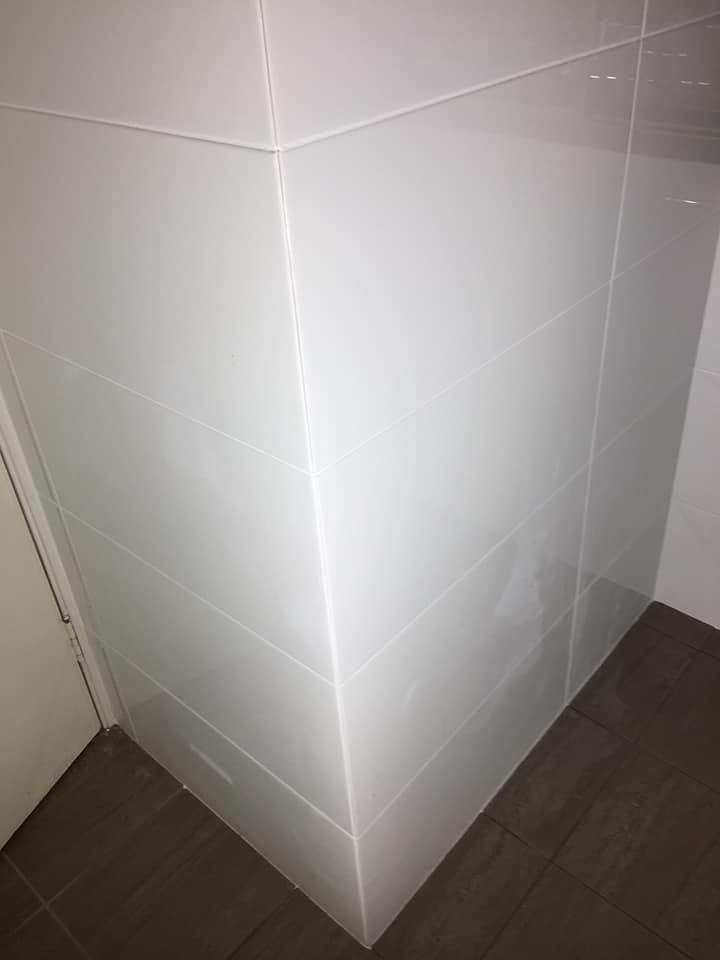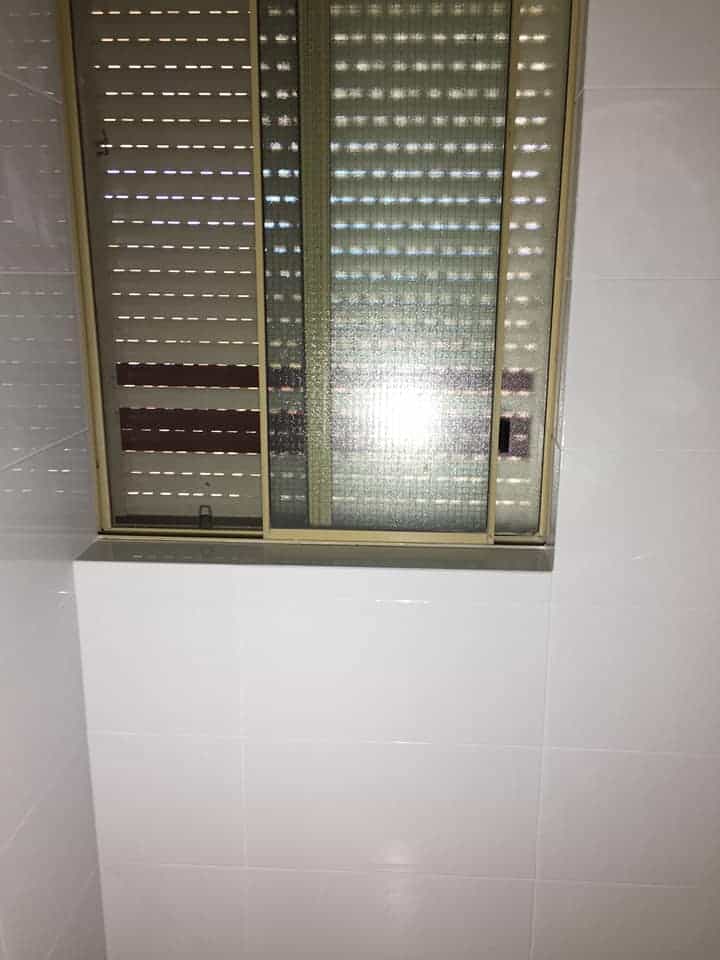 Last step is to hang the mirror and job done!